Key Highlights
Gain Certificate from IIM

Learn Job relevant skills

Master sessions by industry experts

Boost your profile with IIM name on it

Case-based pedagogy with practical sessions

Learn R, Tableau, and other important analytical tools

Be fit for an exciting career in Supply chain Analytics

Learn Applied Analytics in Supply Chain and Logistic Management

Learn digitalization and Data analytics in SCM and logistics Management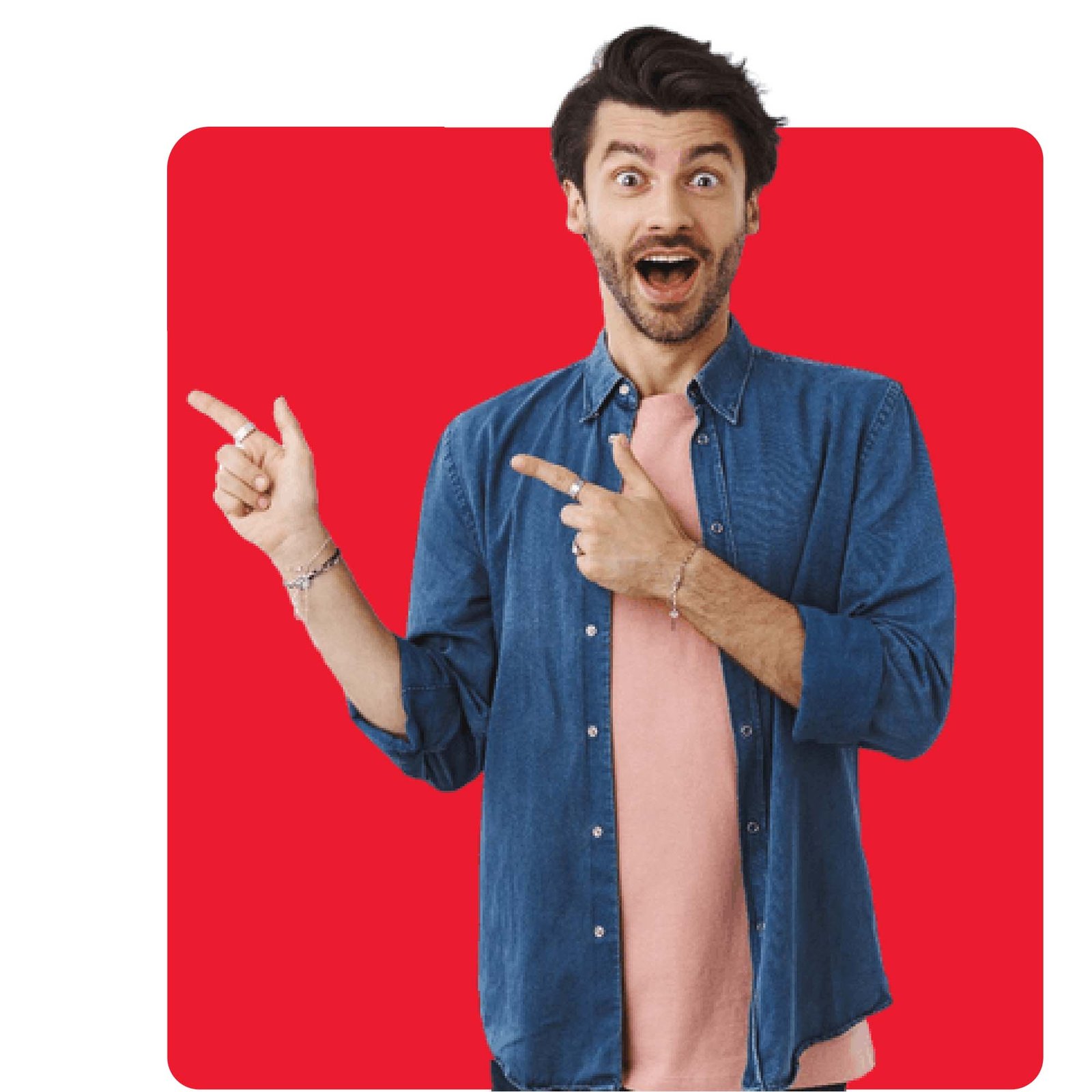 Are you eligible for this course ?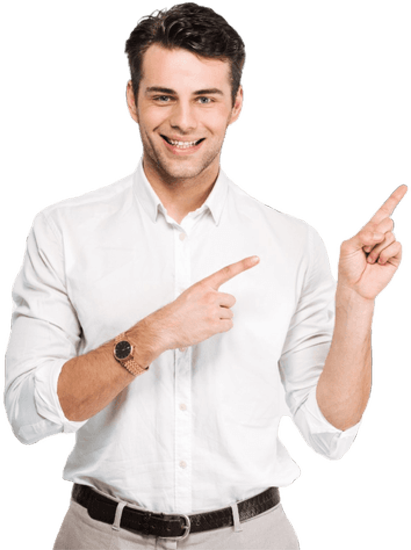 Course curriculum
Module 1
Supply Chain Management & Supply Chain Strategy
Introduction to Case Pedagogy
Supply Chain Strategy
Supply Chain Drivers & Metrics
Outsourcing: Make Vs Buy
Module 2
Planning and Managing Inventories in a Supply Chain
Inventory Management for Long Life Cycle Product
Inventory Management in case of Trade Promotion
Inventory Management in Multi-echelon Supply Chain
Managing Inventory under uncertainty and Stochastic Demand and Lead Time
Inventory Management for Short Life Cycle Product
Inventory management Models: EOQ, Quantity discount, Backorders
Single period inventory models, continuous review models
Risk pooling in supply chain
Module 3
Supply Chain Coordination
Channel Coordination through Supply Chain Contracts
Bullwhip effect and how to manage it
Types of contract
Managing Channel Partner distribution and conflicts
Module 4
Planning and Control of Supply and Demand
Demand Forecasting: Quantitative Techniques
Demand Forecasting Applications
Aggregate Planning in Supply Chain
Module 5
Planning and Managing of Logistics Operations
Transportation modes and Transportation Network
Vehicle Routing Decisions
Module 6
Supply Chain Network Design
Designing Distribution Networks
Framework and Models of Network Design
Network Design Under Uncertain Environment
Module 7
Managing Cross-Functional Drivers in a Supply Chain
Sourcing Decisions: Supplier Selection
Sourcing Decisions: Optimal Procurement Policies
Global Sourcing and Procurement
Pricing Analytics and Revenue Management in a Supply Chain
Module 8
Transformation in Supply Chain
Developing a Sustainable Supply Chain
Supply Chain Anomalies: Bullwhip Effect, Double Marginalization, etc. Beer Game
Supply Chain Analytics
Module 9
Application of Supply Chain Analytics
Predicting customer preferences
Pricing analytics
Demand Analytics - Demand forecasting
Procurement Analytics
Production Analytics-Production Planning and Workforce Management
Purchase Analytics - Order Management
Predictive maintenance of equipment
Cognitive analytics
Module 10
Digital Supply Chain Strategy and Transformation
Digitizing vs Digitalizing in Supply Chains
Digital ecosystem and Omnichannel revolution
Digital SC Transformation Capabilities
The role of Technology and its applications to Digital Supply Chains
Digital SC Transformation Roadmap
Module 11
Supply chain and logistics- Digitalization
Importance and process of digital supply chain
Supply chain Digital service
Matrix of digitalization in supply chain
Module 12
Supply chain - Performance management
Supply chain performance analytics
Service providers Performance assessments
Objective concerned performance measurement, attribute of national logistics system, SCOR model
Module 13
Technological Innovations within Supply Chain Management
Data-driven supply chain and logistics
Customer perspective
Framework for Carbon-neutral supply chain and logistics system
SWOT analytics for assessing sustainability of supply chain and logistics processes
Sustainable production and consumption in supply chain Project Work
Faculty
Learn from one of the top management faculties in India.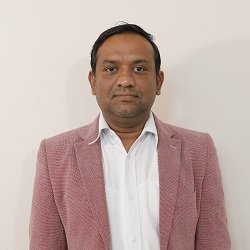 Dr. Chandra Prakash
Ph.D: IIT Roorkee
Dr. Rama Shankar Yadav
Fellow, IIM Ahmedabad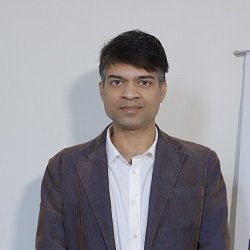 Dr. Peeyush Pandey
Fellow IIM Indore
Dr. Mahamaya Mohanty
Ph.D: IIT Delhi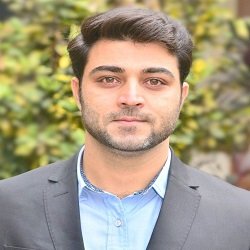 Dr. Ashwani Kumar
Ph.D : IIT Roorkee
About IIM Rohtak
Indian Institute of Management Rohtak is the IIM established by the Ministry of HRD, Government of India by IIM Act 2017. IIM Rohtak is an institute of national importance as per Ministry of HRD, Government of India.
Established in 2009, Indian Institute of Management Rohtak is a benchmark for top management education in India with a vision to become a global leader in due course. The institute has an enlightened and progressive leadership, acclaimed faculty members, extensive infrastructure and robust teaching pedagogy in place. It continues to impart knowledge in the management domain with a unique cross-functional perspective to prepare future leaders who can manage and create powerful organizations. To realize the vision of the Institute, IIM Rohtak is providing world-class education in management not only through full-time and regular programmes but also through various long duration and short duration programmes.
Located within the National Capital Region (NCR) of India, IIM Rohtak is 90 minutes from Delhi international airport. The state-of-the-art campus spread over an area of 200 acres is strategically located on National Highway - 10 and is well connected to Delhi.
IIM Rohtak has been ranked amongst the top five IIMs in research. Institute offers a dynamic environment for high-quality research in all functional areas of management that will benefit various segments of the business and society.
Frequently Asked Questions
Discover Courses
TOP Most Chosen courses
SIGNUP TO GET THE LATEST CAREER UPDATES