Key Highlights
Gain Certificate from IIM-R

Case-based pedagogy with practical sessions

Curated by the experienced faculty at IIM-R

HR Analytics to complement Management decisions

Give a boost to your career with IIM brand name

Accelerating your career with the latest concepts in HR

Learning from case studies of HR Management and Analytics

Acquire skills in Leadership, Analysis, Change management process

Learn advanced strategic Human Recourses Management Applied analytics skills

Transitioning to a Managerial role with solutions to complex business problems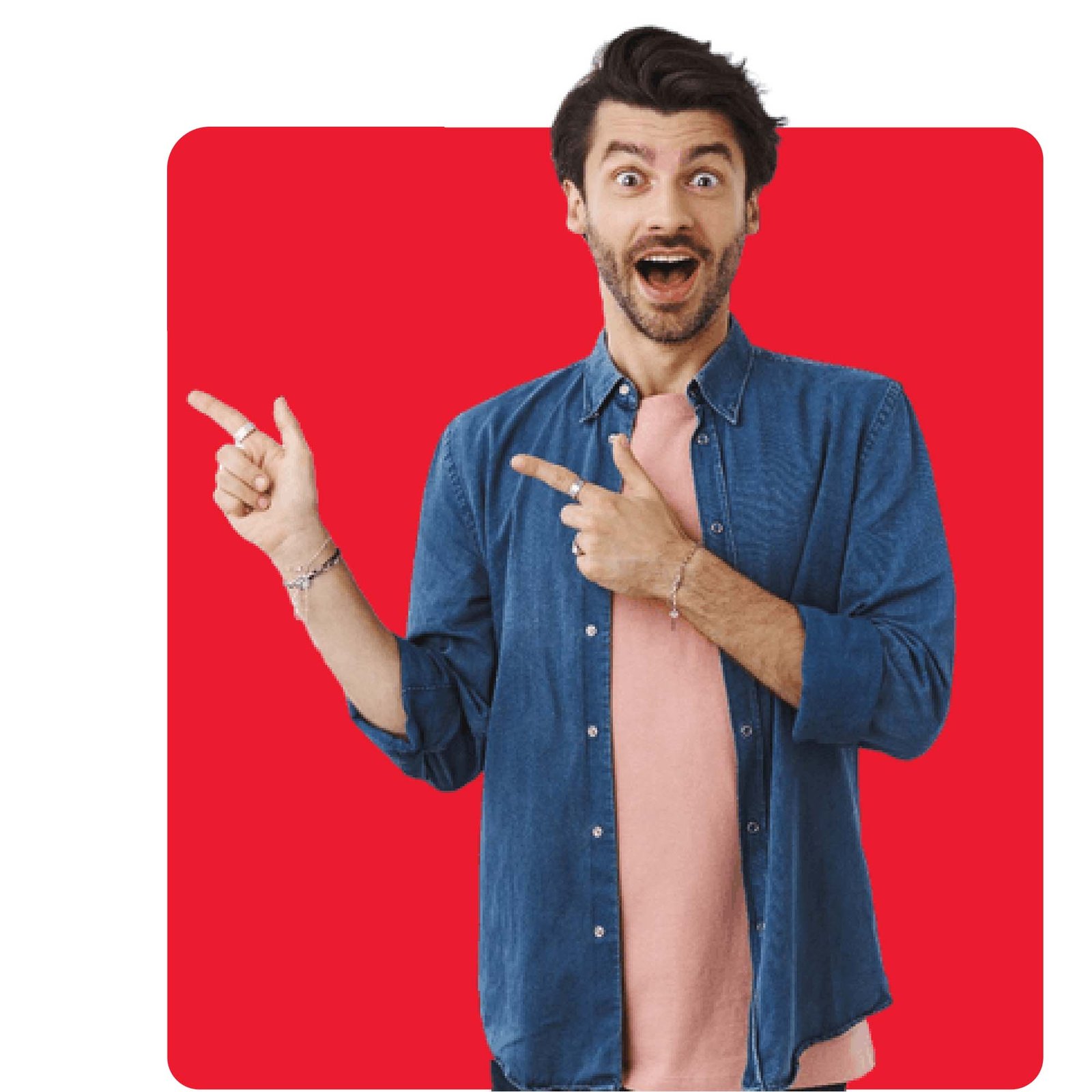 Are you eligible for this course ?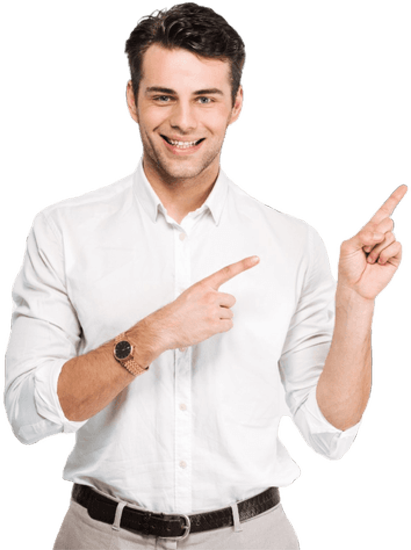 Course curriculum
Module 1
Introduction to A Strategic Perspective of Analytics
Aligning HR Analytics & Organization Strategies
Class Simulations and class exercises
Manpower succession planning
Training design, Investments and effectiveness
HR Audit Process
Recruitment and Selection Process Audit
Employee administration process audit
Module 2
HR Audits & Benchmarking
Computer based data management system audit
Statutory compliance audit
HR Audit Measures
HR auditing as a tool of HR valuations
Module 3
Career Progression & Workforce Deployment Metrics
Employees per manager
Employee service profiling
Workforce age profiling
Workforce service profiling
Churn over index
Separation clearance time
Module 4
Recruitment Metrics
Fill-up ratio, Time to Hire, Cost per hire
Early turnover, Termination during probation
Channel efficiency mix in terms of Direct hires, Employee referral hires, Agency hires & Lateral hires
Offer reject and renege, Fulfilment ratio, Quality of hire
Recruitment to HR cost
Module 5
Diversity Metrics
Workforce diversity index
Gender mix
Differently-abled index
Implementation challenges
Module 6
Training & Development Metrics
Percentage of employees trained
Internally and externally trained
Training hours and cost per employee, ROI calculation
Performance management for goal alignment development
Reward and compensation designing
Module 7
Talent Retention Metrics & Talent Analytics Maturity Model
Retention index
Voluntary and involuntary turnover
Turnover by department, grades, performance, and service tenure
Internal hired index
Module 8
HR Metrics Dashboard using excel
Process of development of dashboard
Essential criteria
Leading and lagging indicators
Selection of appropriate metrics
Sources of data
Module 9
KPI Dashboard using excel
Criteria of creating KPI Dashboard
Creating a sales KPI Dashboard through 9 Box Grid
Module 10
HR KPI Scorecard using excel
Calculating HR KPI
Scorecard based on recruitment, training and development
Module 11
Technology and Human Dimension
Sensemaking of digital revolution: AI, Big Data, Augmented Reality, Automation
Managerial competencies required in digital
Deep Thinking
Module 12
Employee Gamification
What is gamification
Why companies use gamification
How gamification can help in recruitment and selection
What is employee engagement
Employee engagement survey
Use of gamification in employee engagement
Module 13
HR Balanced Scorecard
Learning and Growth perspective
Customer perspective
Business Process perspective
Financial perspective
Implementing Human Resources Balanced Scorecard
Module 14
Advanced HR Analytics for decision making
Regional and country level differences in turnover data
Predicting individual and team turnovers
Turnover costs for business implications
Selection decisions from previous performance data
Predictive modeling of individual and team performance
Identifying flight-risk candidates
Process of report generation
Module 15
Developing HR Analytics Unit
Go to market model
Developmental model
Structure, team, stakeholders/sponsor/champion
Analytics culture
Working with consultant/coaches
Module 16
Leadership & Change Manage
Designing development centers
Developing competency framework
Transactional and Transformational Leadership
Understanding and mapping leadership styles
Motivating and engaging employees
Leadership development
Module 17
Strategy Management
Strategy Formulations
Industry-level analysis
Value chain analysis
Business and corporate analysis
Module 18
HR Business Partner
HR Manager as business partner
Alignment analysis framework – horizontal Fit and Vertical Fit
Horizontal fit – balanced score card framework
HRM role to manage VUCA environment
Some important Laboure laws and their impact on business
Module 19
HR Corporate Strategies
HRM issues in turnaround management – Asset retrenchment and revival
Managing expatriation and repatriation challenges
Issues in global productions chains
Conglomerates versus standalone business HRM issues
Understanding Financial statements and costing concepts
Faculty
Learn from one of the top management faculties in India.
Dr. Koustab Ghosh
Ph.D. (VGSOM, IIT Kharagpur)
Dr. Rama Shankar Yadav
Fellow, IIM Ahmedabad
Dr. Ankur Jain
Ph.D: IIM Banglore
Dr. Sanket Sunand Dash
Fellow IIM Ahmedabad
Dr. Pooja Patnaik
IIT Delhi Kharagpur
About IIM Rohtak
Indian Institute of Management Rohtak is the IIM established by the Ministry of HRD, Government of India by IIM Act 2017. IIM Rohtak is an institute of national importance as per Ministry of HRD, Government of India.
Established in 2009, Indian Institute of Management Rohtak is a benchmark for top management education in India with a vision to become a global leader in due course. The institute has an enlightened and progressive leadership, acclaimed faculty members, extensive infrastructure and robust teaching pedagogy in place. It continues to impart knowledge in the management domain with a unique cross-functional perspective to prepare future leaders who can manage and create powerful organizations. To realize the vision of the Institute, IIM Rohtak is providing world-class education in management not only through full-time and regular programmes but also through various long duration and short duration programmes.
Located within the National Capital Region (NCR) of India, IIM Rohtak is 90 minutes from Delhi international airport. The state-of-the-art campus spread over an area of 200 acres is strategically located on National Highway - 10 and is well connected to Delhi.
IIM Rohtak has been ranked amongst the top five IIMs in research. Institute offers a dynamic environment for high-quality research in all functional areas of management that will benefit various segments of the business and society.
Frequently Asked Questions
Discover Courses
TOP Most Chosen courses
SIGNUP TO GET THE LATEST CAREER UPDATES