Key Highlights
Earn certificate from IIM

Befit for Product Management roles

Brand your CV/Profile with IIM name

Learn Product Management Life Cycle

Lean product management applied analytics

Be acquainted with the most in-demand analytics tools

Acquire Abilities to Design Brand Management Strategies

Understand Product Mix Strategies, Frameworks, TAM, SAM

The IIM program can boost your product and brand management career ahead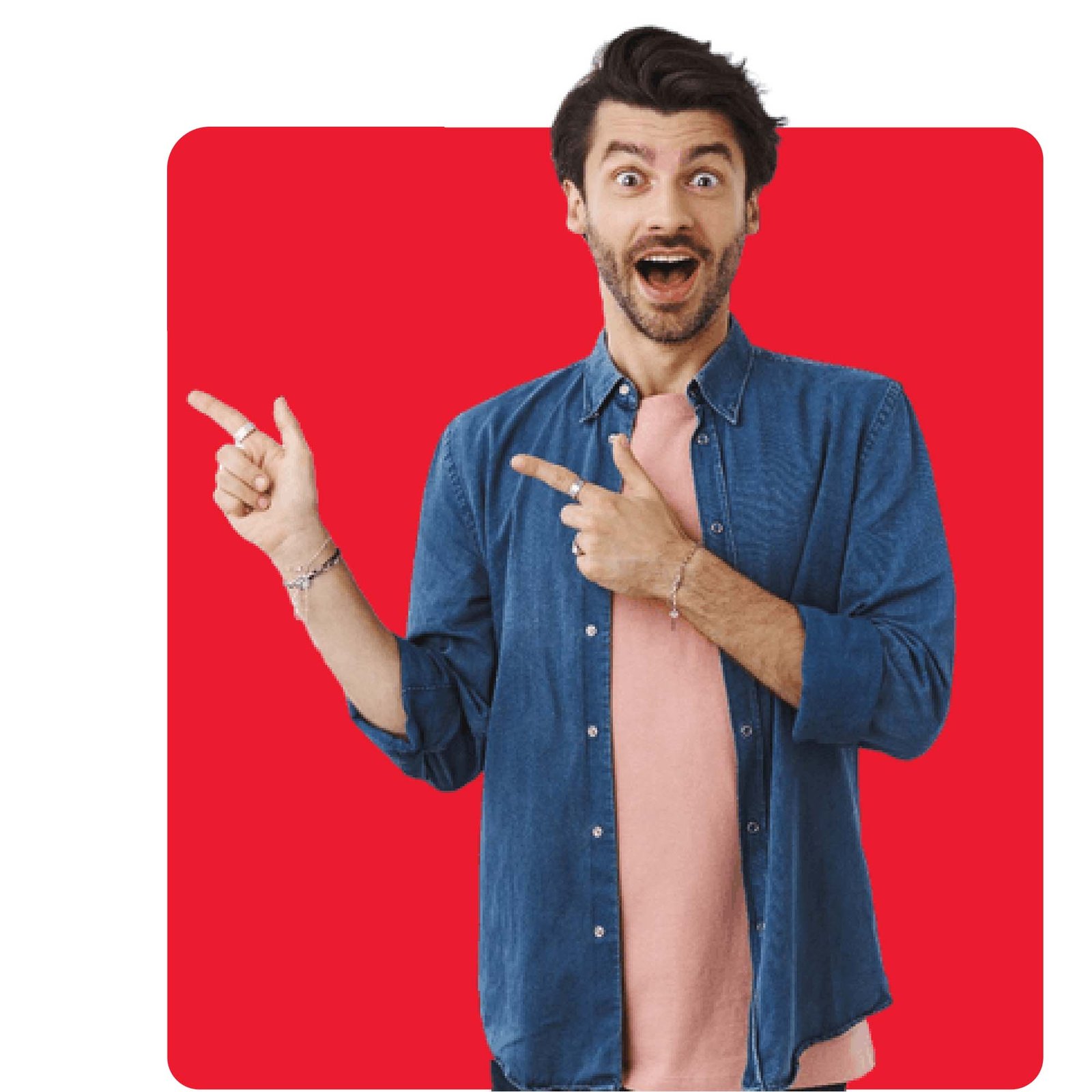 Are you eligible for this course ?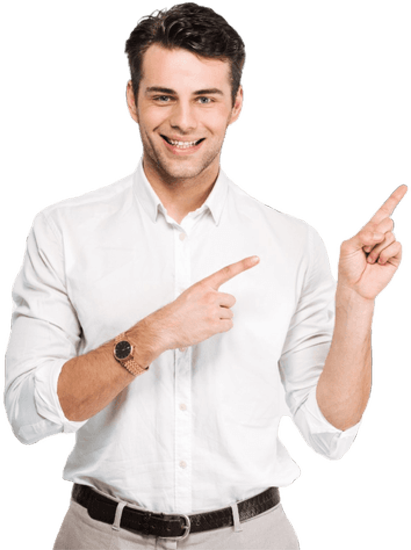 Course curriculum
Module 1
OVERVIEW OF PRODUCT & BRAND MANAGEMENT
Product marketing concept and Category Management
MVP and its Importance
User Research Methods
Customer Need Gathering process
User Journey Mapping
Conceptual Design
Wireframe
Module 2
APPLIED ANALYTICS IN PRODUCT & BRAND MANAGEMENT
Environmental Analysis,
Competitor Analysis,
Market Sizing
TAM, SAM, Target Market
R&D, Interviews, Surveys
Module 3
MANAGING PRODUCT LIFE CYCLE
During crisis, Product Portfolio
Product Mix Strategy.
Segmentation & Product dierentiation Strategies.
Pricing Model Strategies
Go to market strategy
MIX Marketing
Acquisition, Activation, Retention, Engagement, Referral Strategies
Module 4
BUILD-MEASURE-LEARN FRAMEWORK
Testing and Validating MVP
Identifying Metrics: AARRR & HEART
Framework Segmentation & Cohort Analysis
Module 5
BRAND MANAGEMENT & BRAND LEADERSHIP
Consumer brand knowledge & Managing brand portfolios.
To brand or not to brand Strategy.
Brand positioning and positioning map.
Brand building strategies.
Module 6
NEW PRODUCT DEVELOPMENT STRATEGY
Competition, Uncovering Needs, Buyer Behavior Analysis.
Qualitative & Quantitative Research Methods.
Product Testing & New Product Pricing
Disruption and Innovation, (including service innovations in e-commerce)
Module 7
PRODUCT CLASSIFICATION
Building B2B Product
Building B2C
B2C & B2B Scenario
Module 8
APPLIED BUSINESS MODEL
Canvas-BCG
Anso matrix
Michael Porte
Module 9
LUXURY BRAND MANAGEMENT
Module 10
MANAGING PRODUCT AND BRAND IN THE DIGITAL ERA
Module 11
FINAL PROJECT SUBMISSION
Faculty
Learn from one of the top management faculties in India.
Dr. Neha Bhardwaj
Ph.D : FMS, Delhi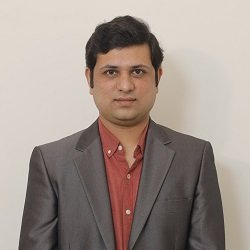 Dr. Archit V. Tapar
Fellow, IIM Indore
Dr. Rama Shankar Yadav
Fellow, IIM Ahmedabad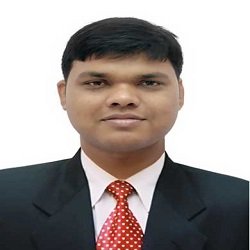 Dr. Ankit Kesharwani
Ph.D
About IIM Rohtak
Indian Institute of Management Rohtak is the IIM established by the Ministry of HRD, Government of India by IIM Act 2017. IIM Rohtak is an institute of national importance as per Ministry of HRD, Government of India.
Established in 2009, Indian Institute of Management Rohtak is a benchmark for top management education in India with a vision to become a global leader in due course. The institute has an enlightened and progressive leadership, acclaimed faculty members, extensive infrastructure and robust teaching pedagogy in place. It continues to impart knowledge in the management domain with a unique cross-functional perspective to prepare future leaders who can manage and create powerful organizations. To realize the vision of the Institute, IIM Rohtak is providing world-class education in management not only through full-time and regular programmes but also through various long duration and short duration programmes.
Located within the National Capital Region (NCR) of India, IIM Rohtak is 90 minutes from Delhi international airport. The state-of-the-art campus spread over an area of 200 acres is strategically located on National Highway - 10 and is well connected to Delhi.
IIM Rohtak has been ranked amongst the top five IIMs in research. Institute offers a dynamic environment for high-quality research in all functional areas of management that will benefit various segments of the business and society.
What our TOPPERs wish to share
Happy Learner
The session was really great, we had a brief discussion on a case study.Here I learned about making decisions on information based data and not making decisions based on emotions and irrational assumptions.
Karan Tickoo
Designation - Areas Sales Manager
Company - Transasia Biomedicals
I would like to appreciate and thank the work done by UPTOP for helping us through the IIM Rohtak course. I have done courses both from IIM Indore and IIM Kozhikode. When compared to them I really feel IIM ROHTAK is far better. upTop has been doing excellent work coordinating and understanding the student's issues very well and sorting it all.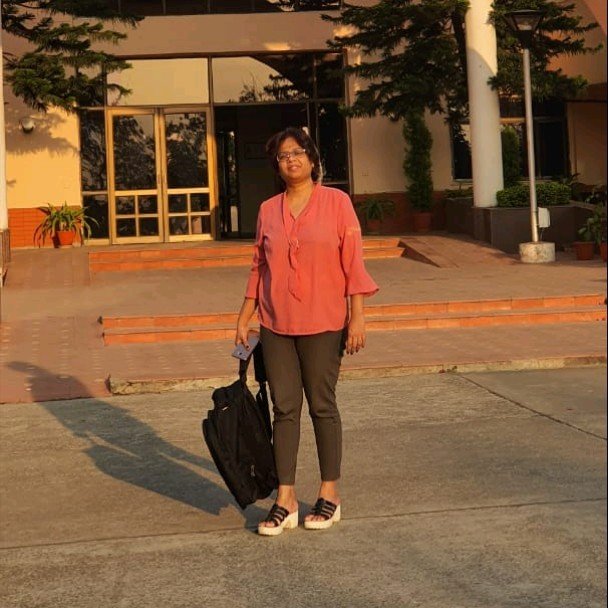 Thangam Pillai
Designation - General Manager
Company - VIVARTANA Ventures
Understood that just reading and writing a one pager is not enough.... Need to read multiple times before coming to class.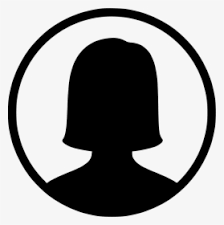 Swetha Patel
Designation - Product Manager
Company - SuperGaming
It was very good and also the learnings are helpful for my career perspective.
Ujjwal Aaishwarya
Designation - Management trainee (ASM)
Company - Prism Johnson Limited
Frequently Asked Questions
Discover Courses
TOP Most Chosen courses
SIGNUP TO GET THE LATEST CAREER UPDATES