Key Highlights
Earn certificate from IIM

Case-Based Pedagogy, Live sessions

Brand your CV/Profile with IIM name

Lean Operations Management applied Lean & analytics

The IIM program also get us Six Sigma certified

Be acquainted with Six Sigma Methodologies

Befit for Operations Management, Six Sigma, and Lean new age roles

Boost your Operations Management career ahead with IIM brand name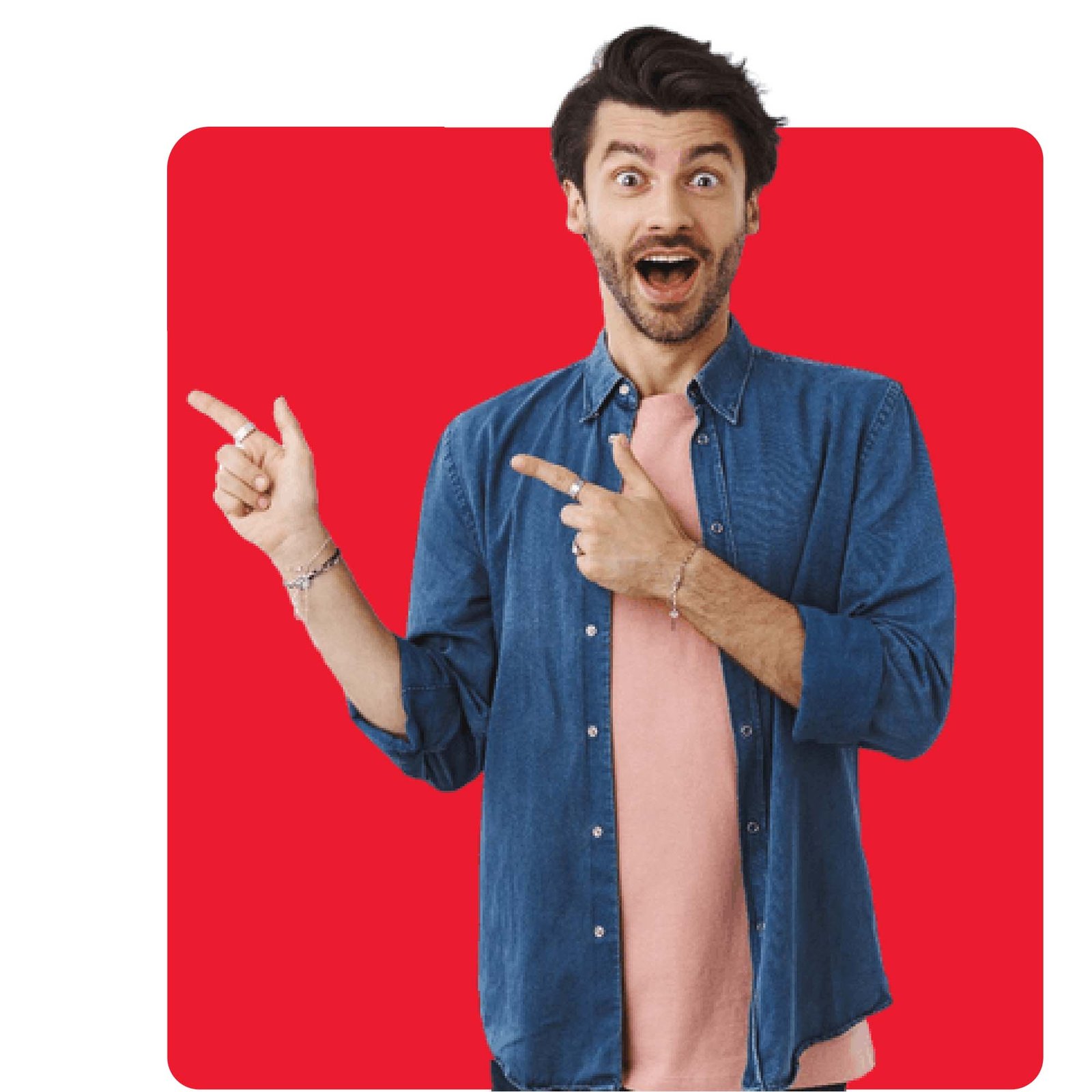 Are you eligible for this course ?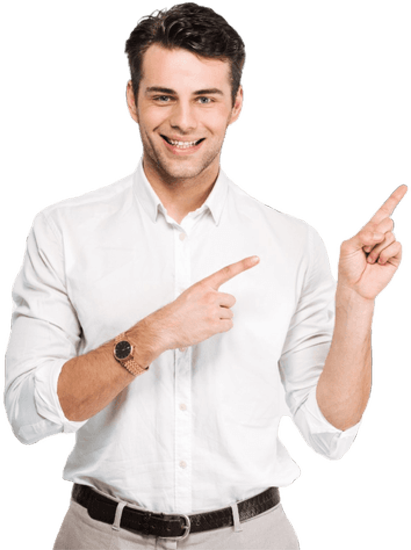 Course curriculum
Module 1
INTRODUCTION TO LEAN OPERATIONS MANAGEMENT & STRATEGY
Lean concepts in manufacturing and services
Process view of operations
New Product Development
Design, Implement & Innovation processes
Lean Operations Management
Module 2
OPERATIONS ANALYTICS
Decision tree analysis
Simulating processes in service and manufacturing
Statistical process control's
Applied PERT
Applied CPM & System Design
Bottleneck Analysis
Operational Analytics
Analytical tools to solve operations and supply chain
Complications
Module 3
PROCESS DESIGN IN MANUFACTURING IN SERVICE INDUSTRIES
Applied Lean Inventory management
Capacity planning
Demand forecasting
Module 4
PROCESS EXCELLENCE
Operations Change Management
Lean Operations strategy framework's
Business Process re-engineering
Decision tree analysis, Mathematical programming models
Module 5
QUALITY MANAGEMENT & PROCESS CONTROL
Service Operations Management
Simulating processes in service and manufacturing
Measures and dimensions of quality
Data-driven Approach
Quality analytics
Module 6
SIX SIGMA APPROACH IN LEAN OPERATIONS MANAGEMENT
Lean Six Sigma Management
Applied Fish Bone
Applied Histogram
Applied Scatter Plot
Applied Pareto Chats, Flow Chart, Control Chart
Module 7
SIX SIGMA MANAGEMENT
Six Sigma Methodology – DMAIC – DMADV
Six Sigma and Lean Management – VSM, kaizen
Module 8
OPERATIONAL RISK MANAGEMENT
Risk and Control matrix's
Module 9
SUPPLY CHAIN MANAGEMENT LIFE CYCLE
Applied lean Supply Chain Management & Strategies
Module 10
PROJECT MANAGEMENT
Module 11
Capstone Project
Faculty
Learn from one of the top management faculties in India.
Dr. Mahamaya Mohanty
Ph.D : IIT Delhi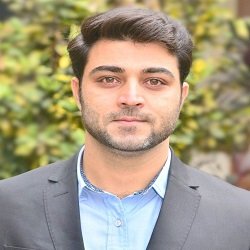 Dr. Ashwani Kumar
Ph.D : IIT IIT Roorkee
Dr. S.K. Pandey
Ph.D. (CSJM University Kanpur)
Dr. Aditya Kumar Sahu
Ph.D : IIM Kashipur
Dr. Anurag Tiwari
Ph.D : Yuan Ze University, Taiwan
About IIM Rohtak
Indian Institute of Management Rohtak is the IIM established by the Ministry of HRD, Government of India by IIM Act 2017. IIM Rohtak is an institute of national importance as per Ministry of HRD, Government of India.
Established in 2009, Indian Institute of Management Rohtak is a benchmark for top management education in India with a vision to become a global leader in due course. The institute has an enlightened and progressive leadership, acclaimed faculty members, extensive infrastructure and robust teaching pedagogy in place. It continues to impart knowledge in the management domain with a unique cross-functional perspective to prepare future leaders who can manage and create powerful organizations. To realize the vision of the Institute, IIM Rohtak is providing world-class education in management not only through full-time and regular programmes but also through various long duration and short duration programmes.
Located within the National Capital Region (NCR) of India, IIM Rohtak is 90 minutes from Delhi international airport. The state-of-the-art campus spread over an area of 200 acres is strategically located on National Highway - 10 and is well connected to Delhi.
IIM Rohtak has been ranked amongst the top five IIMs in research. Institute offers a dynamic environment for high-quality research in all functional areas of management that will benefit various segments of the business and society.
What our TOPPERs wish to share
Happy Learner
The classes are very interactive, I can ask directly to professor whenever I had doubts.
Pankaj Kumar
Designation - Manager
Company - BML
Course was good, it helped me understand how a company works and how should it work. The main plus point of an online course is to provide recordings of the previous classes and study material, that Uptop provided.
Wajid Sharieff
Designation - GGS Engineering Services India Pvt. Ltd.
Company - PLM Engineer
Getting awesome learning experience with live inetractive sessions. All thanks to IIM Rohtak & upTop
Sumit Gangwar
Designation - Plant Head
Company - CSL Ltd
Frequently Asked Questions
Discover Courses
TOP Most Chosen courses
SIGNUP TO GET THE LATEST CAREER UPDATES