Key Highlights
Visiting faculty from international repute universities

Live projects in various sporting events and Industrial visits

National and international level participation from various sports fields in early batches

Scholarship is available to the selective students who have participated at national and international levels in any sport.

Opportunity to pursue MSc in Sports Management from Ulster University, UK on successful completion of EPGDSM program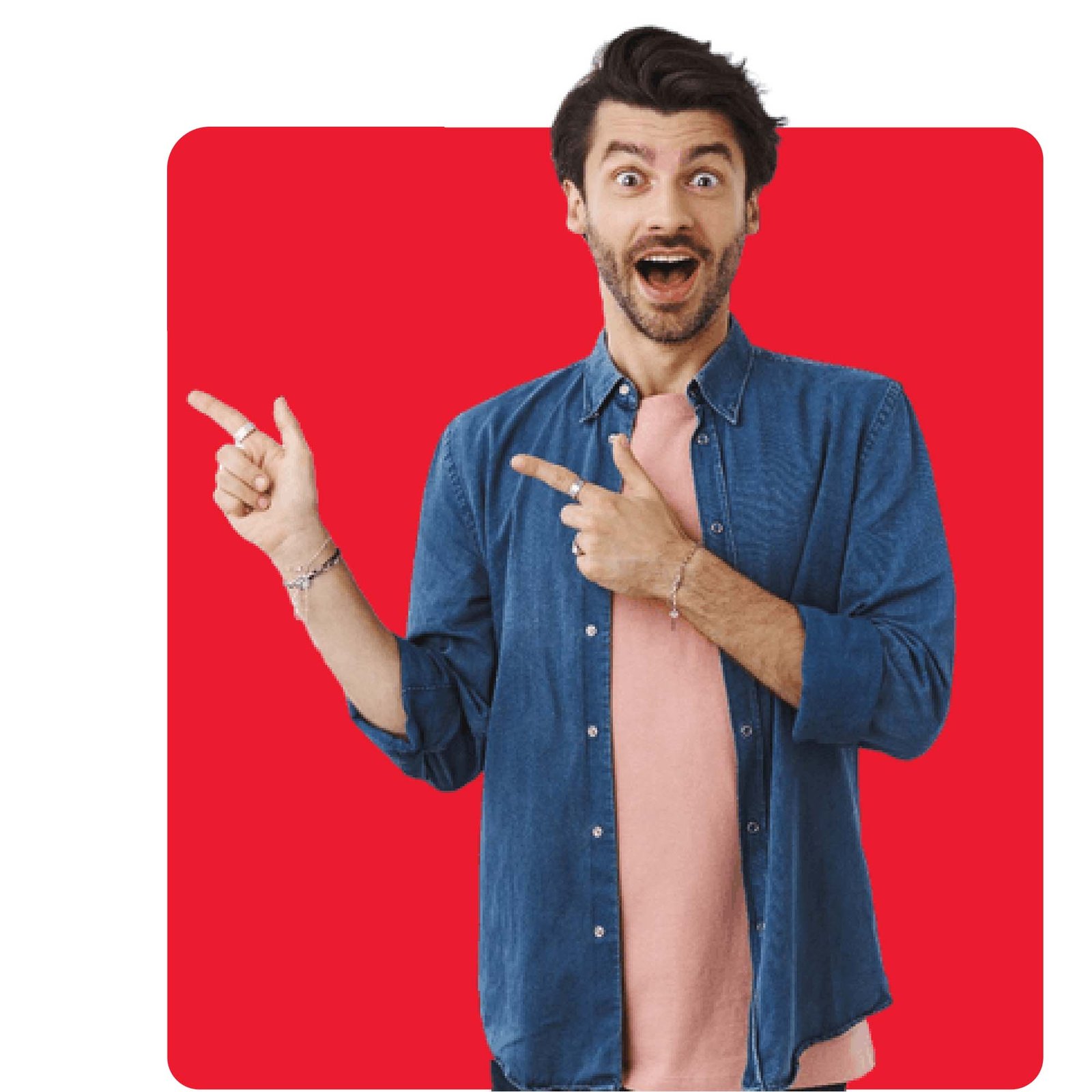 Frequently Asked Questions
Course curriculum
Module 1
Sept 2022-Dec 2022
Sports Marketing
Operational and Supply Chain Issues in Sports Management
Organizational Behaviour and Human Resource Management in Sports
Basics of Practical Sports Management /Workshops
Sports Statistics
Sociology of Sports & Athletics
Module 2
Jan 2023-Apr 2023
Sports Medicine, Health & Nutrition
Advanced Sports Marketing
Sport Event Management
Sports Facilities Planning and Management
Information Technology in Sports
Sports Economics
Financial Reporting and Performance Measurement of Sports Organizations
Module 3
Apr 2023-Jun 2023
Strategic Sports Communication
Sports Coaching Policy
Applied Sports Marketing Research
History of Academy based Institutions
Strategy, Planning, and Implementation in Sports
Module 4
June 2023-Oct 2023
Sports Kinetics
Sports Psychology
Integrated Sports Marketing Communication
Financial Management for Sports Organizations
Sports Merchandise Manufacturing
Construction and Maintenance of Sports Facilities and Related PPP Models
International Sports Management
Module 5
Oct 2023-Jan 2024
Maintenance and Marketing of Sports Museums
Government and Sports: Policies and its Implications
Sports Entrepreneurship
Digital Marketing
Elite Athletes, Manpower and League Management
Management of Multi-disciplinary Mega Sporting Events
Sports Merchandise Retailing
Law, Ethics and Compliance in Sports
Module 6
Jan 2024-Apr 2024
Data Analytics in Sports
Project Finance
Negotiation and Conflict Resolution
Leadership and Team Management in Sports
Contemporary Issues in Sports
About IIM Rohtak
Indian Institute of Management Rohtak is the IIM established by the Ministry of HRD, Government of India by IIM Act 2017. IIM Rohtak is an institute of national importance as per Ministry of HRD, Government of India.
Established in 2009, Indian Institute of Management Rohtak is a benchmark for top management education in India with a vision to become a global leader in due course. The institute has an enlightened and progressive leadership, acclaimed faculty members, extensive infrastructure and robust teaching pedagogy in place. It continues to impart knowledge in the management domain with a unique cross-functional perspective to prepare future leaders who can manage and create powerful organizations. To realize the vision of the Institute, IIM Rohtak is providing world-class education in management not only through full-time and regular programmes but also through various long duration and short duration programmes.
Located within the National Capital Region (NCR) of India, IIM Rohtak is 90 minutes from Delhi international airport. The state-of-the-art campus spread over an area of 200 acres is strategically located on National Highway - 10 and is well connected to Delhi.
IIM Rohtak has been ranked amongst the top five IIMs in research. Institute offers a dynamic environment for high-quality research in all functional areas of management that will benefit various segments of the business and society.
What our TOPPERs wish to share
Happy Learner
The journey with Uptop and IIM Rohtak has been enthralling and exciting. The course duration was good enough to highlight all the areas of Digital Marketing provided by relevant case studies from (IIMs) helpful in holistic development.The professor were excellent in their field and brought their specialised expertise on the table,lectures were very well coordinated and planned.
Vinayak Mishra
Designation - Key Account Manager
Company - JS Motor
I have an interview lined up for one big job opportunity. All thanks to IIM Rohtak, I have been getting job related calls very frequently these days.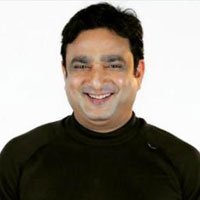 Anil Sharma
Designation - Senior Manager- Marketing
Company - Snapdeal India Ltd
Good to be part of IIM Rohtak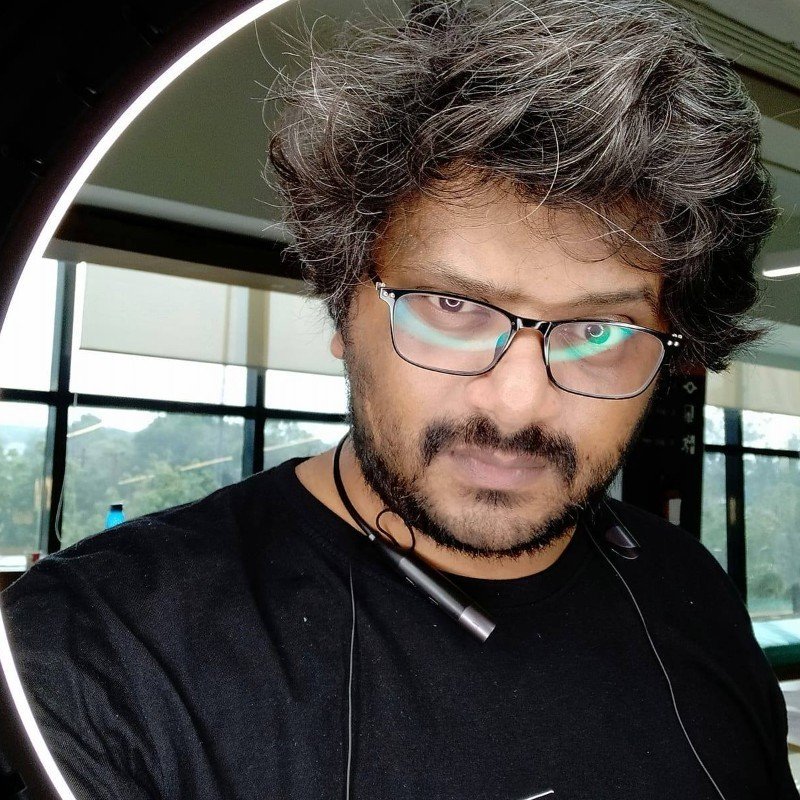 Sami Farooqui
Designation - Senior Executive Producer
Company - Gradeup
Discover Courses
TOP Most Chosen courses
SIGNUP TO GET THE LATEST CAREER UPDATES