Key Highlights
EPGCPGM from IIM Rohtak

Weekend Virtual Sessions

Use Case-Based Pedagogy

Acquire General Management Skills from IIM

Select any Specialization along with EPGCPGM

IIM Rohtak Alumni Status post completion of EPGCPGM and 4 months Specialization Program

Choose any specialization – HR, SCM, PMP, Business Analytics, Strategy Management, Product & Brand Management ,Operations Management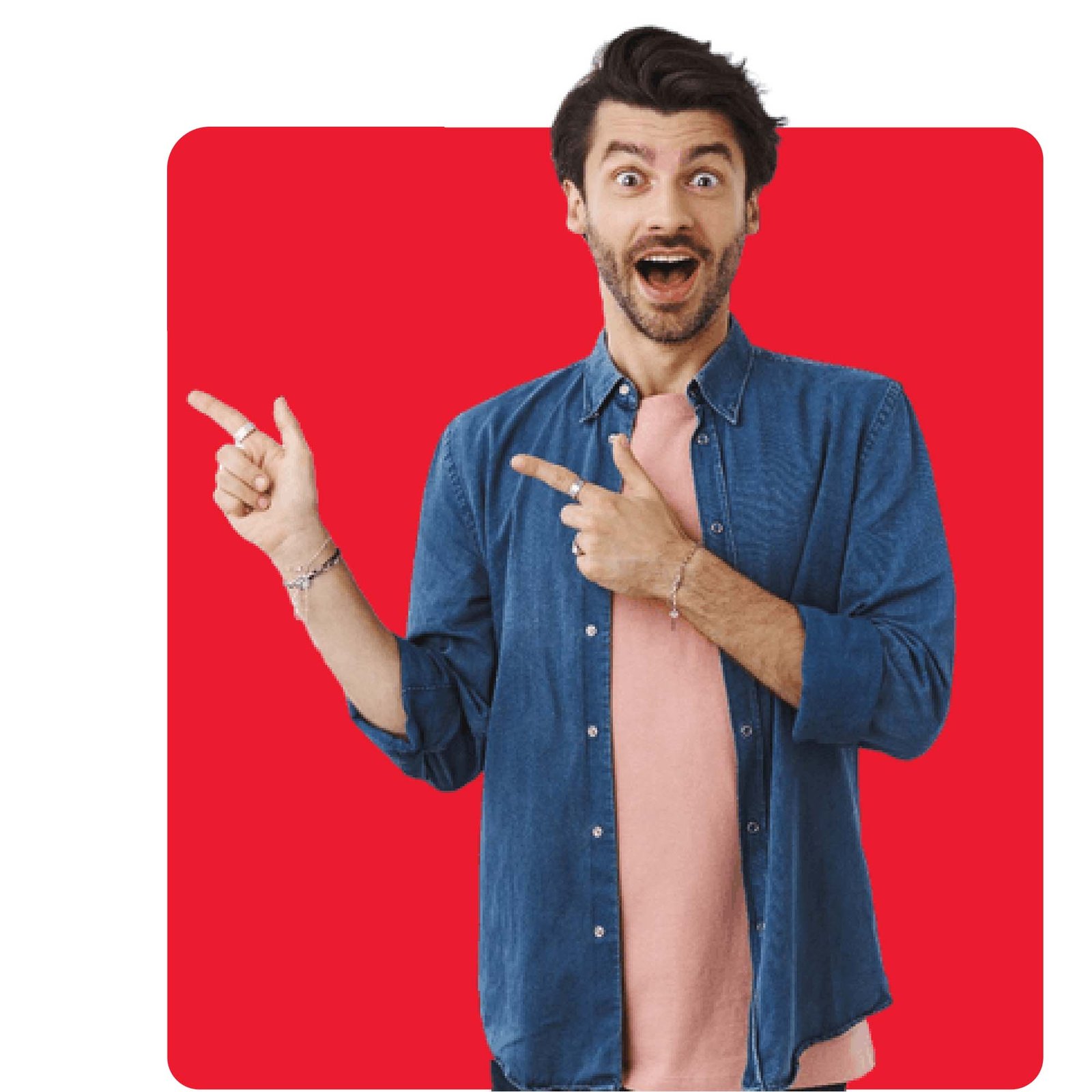 Are you eligible for this course ?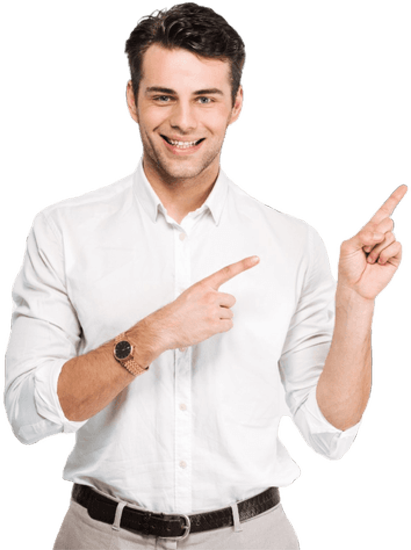 Course curriculum
Module 1
Business Economics
Demand and Supply
Production and Costs
Market and Market Structure
Macroeconomics in developing and developed countries
Open economy macroeconomics
Business-Government relations Indian Economy
Module 2
Organizational Behavior
Values, attitudes, and emotions
Personality
Perception
Motivation
Leadership
Conflict & Negotiation
Organizational structure and environment
Organizational culture
Organizational change management
Fundamentals of organization structure and structural variations
Module 3
Human Resource Management
Introduction to SHRM, HRP & Job Analysis
Talent Acquisition
Learning & Development
Performance Management
Compensation
Career & Succession Planning
Industrial Relations and Labour Issues
International HRM
Ethical issues in HRM
Module 4
Finance and Accounting Management
Introduction to Financial Statements
Financial Reporting
Financial Ratios
Investment Decisions
Financing Decisions
Dividend Decisions
Financial Markets & Institutions
Module 5
Marketing Management
Introduction
Segmentation targeting and positioning
4P's of marketing (Product, price, place, and promotion)
Consumer Decision Making
Marketing Research
Business to Business Marketing
Brand Management
Digital Marketing
Module 6
Strategy Management (including communication)
Introduction
External Analysis
Internal Analysis; Balanced Score Card
Frameworks for Strategic Analysis
Internal Analysis; Balanced Score Card
Business Model Canvas
International Business Strategy
Corporate Governance
Communication – Report Writing & Presentation
Module 7
Management Information Systems
Introduction to IT systems
Introduction to spreadsheet
Enhancing Decision Capability through Modelling (through Excel)
Analytics: need an hour
Machine learning with R
IT removing Uncertainty and summary of the course
Module 8
Operations Management
Operation Strategy and Process Analysis
Scheduling
Project Management
Quality Management
Supply chain management
Choose A Specialization
Product & Brand Management
Supply Chain & Logistic Management Applied Digital Transformation & Analytics
Strategic Digital Marketing & Analytics
Business Analytics & Intelligence
Advanced Project Management
Lean Operation Management & Six Sigma
Strategic Human Resources Applied Analytics
Strategic Management Applied Digital Transformation & Analytics
Tentative Program Faculty
Learn from one of the top management faculties in India.
Dr. Neha Bhardwaj
Ph.D : FMS, Delhi
Dr. Rama Shankar Yadav
Fellow, IIM Ahmedabad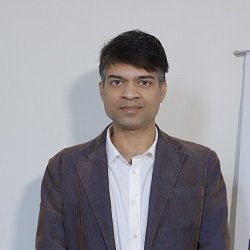 Dr. Peeyush Pandey
Ph.D: IIM Indore
Dr. Mahamaya Mohanty
Ph.D: IIT Delhi
Dr.Shweta Bahl
Ph.D: IIM Indore
About IIM Rohtak
Indian Institute of Management Rohtak is the IIM established by the Ministry of HRD, Government of India by IIM Act 2017. IIM Rohtak is an institute of national importance as per Ministry of HRD, Government of India.
Established in 2009, Indian Institute of Management Rohtak is a benchmark for top management education in India with a vision to become a global leader in due course. The institute has an enlightened and progressive leadership, acclaimed faculty members, extensive infrastructure and robust teaching pedagogy in place. It continues to impart knowledge in the management domain with a unique cross-functional perspective to prepare future leaders who can manage and create powerful organizations. To realize the vision of the Institute, IIM Rohtak is providing world-class education in management not only through full-time and regular programmes but also through various long duration and short duration programmes.
Located within the National Capital Region (NCR) of India, IIM Rohtak is 90 minutes from Delhi international airport. The state-of-the-art campus spread over an area of 200 acres is strategically located on National Highway - 10 and is well connected to Delhi.
IIM Rohtak has been ranked amongst the top five IIMs in research. Institute offers a dynamic environment for high-quality research in all functional areas of management that will benefit various segments of the business and society.
What our TOPPERs wish to share
Happy Learner
The journey with Uptop and IIM Rohtak has been enthralling and exciting. The course duration was good enough to highlight all the areas of Digital Marketing provided by relevant case studies from (IIMs) helpful in holistic development.The professor were excellent in their field and brought their specialised expertise on the table,lectures were very well coordinated and planned.
Vinayak Mishra
Designation - Key Account Manager
Company - JS Motor
I have an interview lined up for one big job opportunity. All thanks to IIM Rohtak, I have been getting job related calls very frequently these days.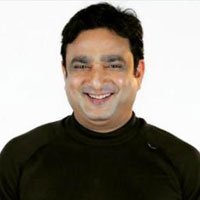 Anil Sharma
Designation - Senior Manager- Marketing
Company - Snapdeal India Ltd
Good to be part of IIM Rohtak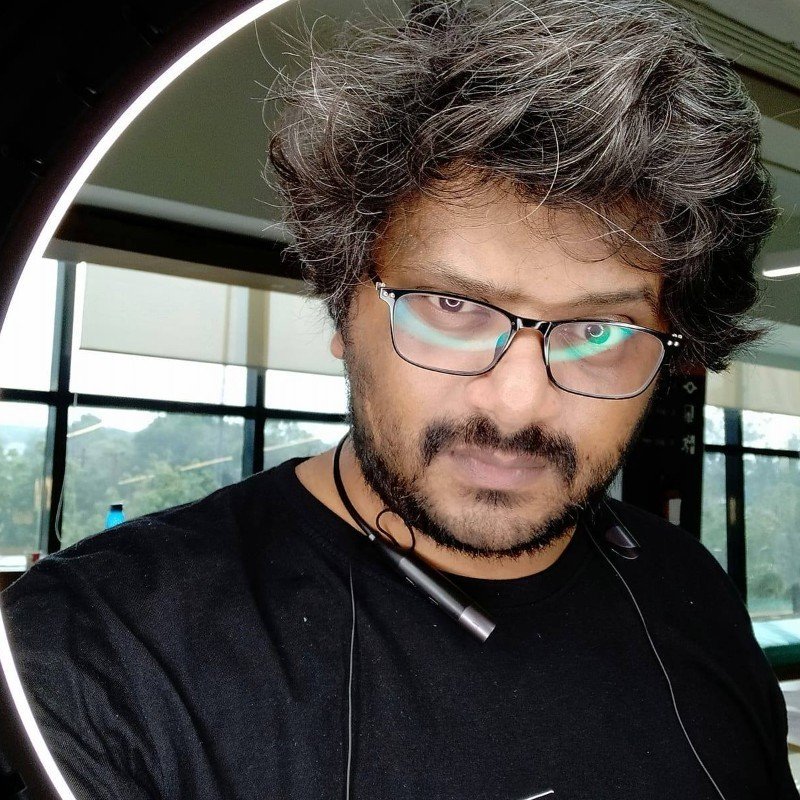 Sami Farooqui
Designation - Senior Executive Producer
Company - Gradeup
Frequently Asked Questions
Discover Courses
TOP Most Chosen courses
SIGNUP TO GET THE LATEST CAREER UPDATES