Key Highlights
Gain Certificate from IIM-R

Boost your profile with IIM name on it

Learn Business Analytics & Intelligence skills

Have expertise on Business Analytics Toolkit

Case-based pedagogy with practical sessions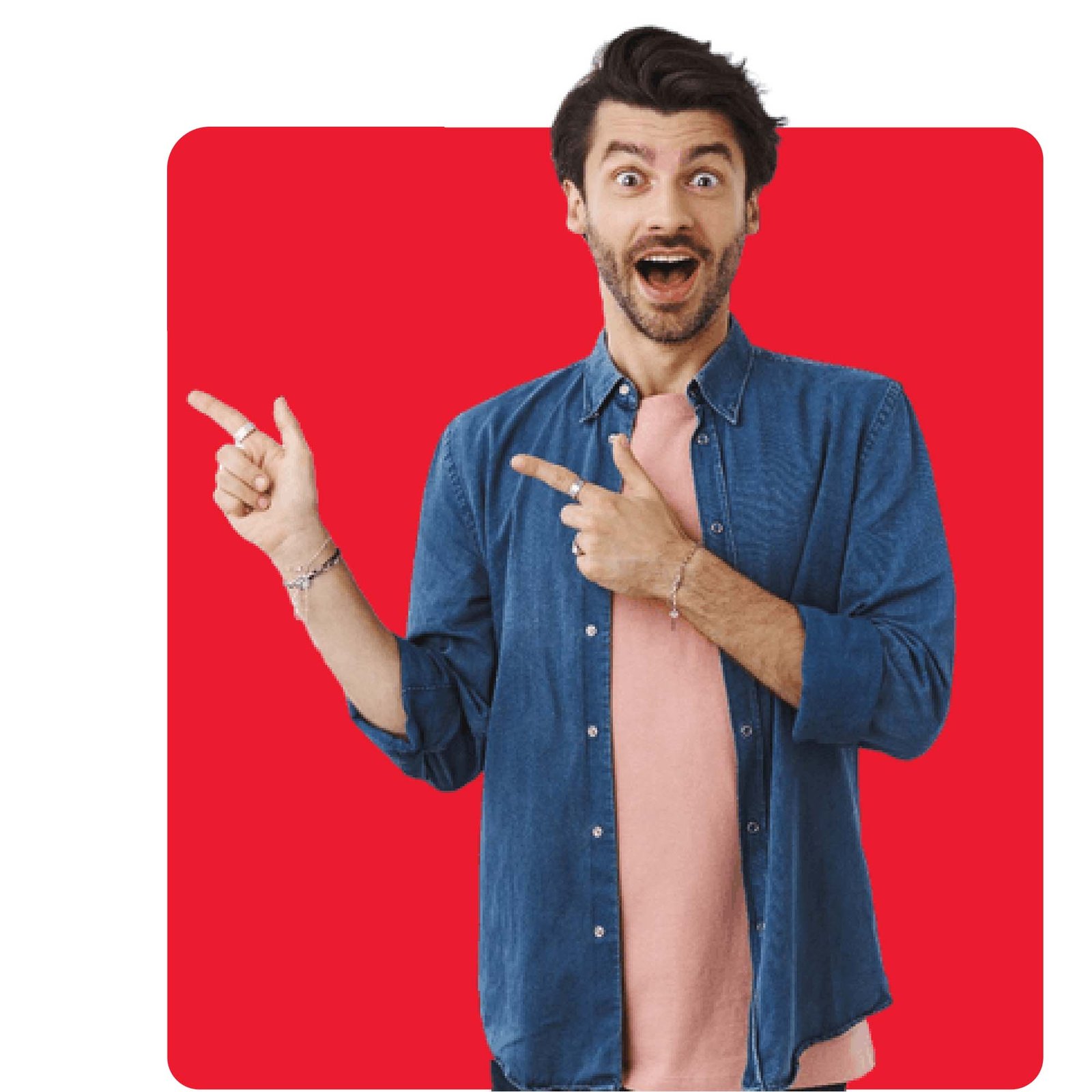 Are you eligible for this course ?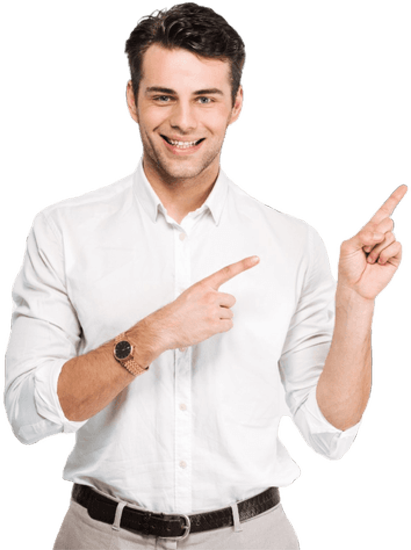 Course curriculum
Module 1
Introduction to business analytics, data analytics and Machine Learning
Introduction and Background of Data Analytics
Knowledge Discovery Process
Business Analytics and Competitive Advantage
Module 2
Data warehouse and Analysis
Introduction and need for data warehouse
Star and snowflake schema
Simulation
ETL
OLTP/OLAP
Module 3
Data warehouse and Analysis Advanced Features
Simulation of OLAP and other advanced features through business scenarios
Module 4
Introduction to Machine Learning including Deep Learning
Need for machine learning, discussion and simulation in low scale
Module 5
Data Visualization and Descriptive Analytics
Building Dashboards using Tableau
Module 6
Exploratory Data Analysis
Analyzing Data through GUI and Extracting Knowledge for further process
Module 7
Application of Data Analytics
Human moral optimization And Election analytics
Module 8
Application of Marketing Analytics
Combination and Offering management and analysis
Module 9
Analytical Techniques for Business Intelligence – I
Classification Models
Various Theories like kappa, accuracy etc. using, Predictive Modelling through different model exists under the classification
Module 10
Analytical Techniques for Business Intelligence – II
Ensemble Learning Techniques and its Application
Module 11
Analytical Techniques for Business Intelligence – III
Clustering (ward method, Silhouette method, Gap statistic, Elbow method, Average, Single, Complete Method etc.) All the methods discussed with business scenarios
Module 12
Analytical Techniques for Business Intelligence – IV
Web and Social Media Analytics
Module 13
Analytical Techniques for Business Intelligence – V
Unsupervised Learning in Details, Lift Support, confidence
Module 14
Analytical Techniques for Business Intelligence – VI
Association Rule Mining
Apriori and Frequent Pattern tree
Business Cases
Module 15
Application of Business Analytics: Sports Analytics
The best strategy to win a match: an analytical approach using a hybrid machine learning-clustering-association rule framework
Module 16
Image Analytics and Sentiment Analysis
Image Analysis and Taking Decisions for end-users
Module 17
Summary and Project Presentation
Project presentation by students and discussion
Faculty
Learn from one of the top management faculties in India.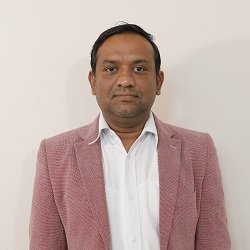 Dr. Chandra Prakash
Ph.D: IIT Roorkee
Dr. Rama Shankar Yadav
Fellow, IIM Ahmedabad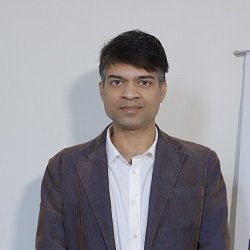 Dr. Peeyush Pandey
Fellow IIM Indore
Dr. Mahamaya Mohanty
Ph.D: IIT Delhi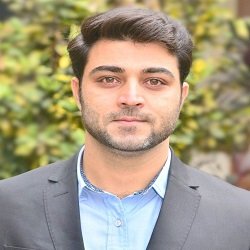 Dr. Ashwani Kumar
Ph.D : IIT Roorkee
About IIM Rohtak
Indian Institute of Management Rohtak is the IIM established by the Ministry of HRD, Government of India by IIM Act 2017. IIM Rohtak is an institute of national importance as per Ministry of HRD, Government of India.
Established in 2009, Indian Institute of Management Rohtak is a benchmark for top management education in India with a vision to become a global leader in due course. The institute has an enlightened and progressive leadership, acclaimed faculty members, extensive infrastructure and robust teaching pedagogy in place. It continues to impart knowledge in the management domain with a unique cross-functional perspective to prepare future leaders who can manage and create powerful organizations. To realize the vision of the Institute, IIM Rohtak is providing world-class education in management not only through full-time and regular programmes but also through various long duration and short duration programmes.
Located within the National Capital Region (NCR) of India, IIM Rohtak is 90 minutes from Delhi international airport. The state-of-the-art campus spread over an area of 200 acres is strategically located on National Highway - 10 and is well connected to Delhi.
IIM Rohtak has been ranked amongst the top five IIMs in research. Institute offers a dynamic environment for high-quality research in all functional areas of management that will benefit various segments of the business and society.
Frequently Asked Questions
Discover Courses
TOP Most Chosen courses
SIGNUP TO GET THE LATEST CAREER UPDATES