Key Highlights
Gain Certificate from IIM-R

Gain PMP 35 hours of PDU's

Boost your profile with IIM name on it

Learn advanced project management skills

Have expertise on Project Manager Toolkit

Case-based pedagogy with practical sessions

Give a boost to your career with IIM brand name

Learn Project Budget by using MS Project Software

Acquire skills on Reserve Analysis, Change management process, Scope statement

Learn methodologies most in demand MS Project, Gantt Chart, Critical Path Method, Risk Analysis.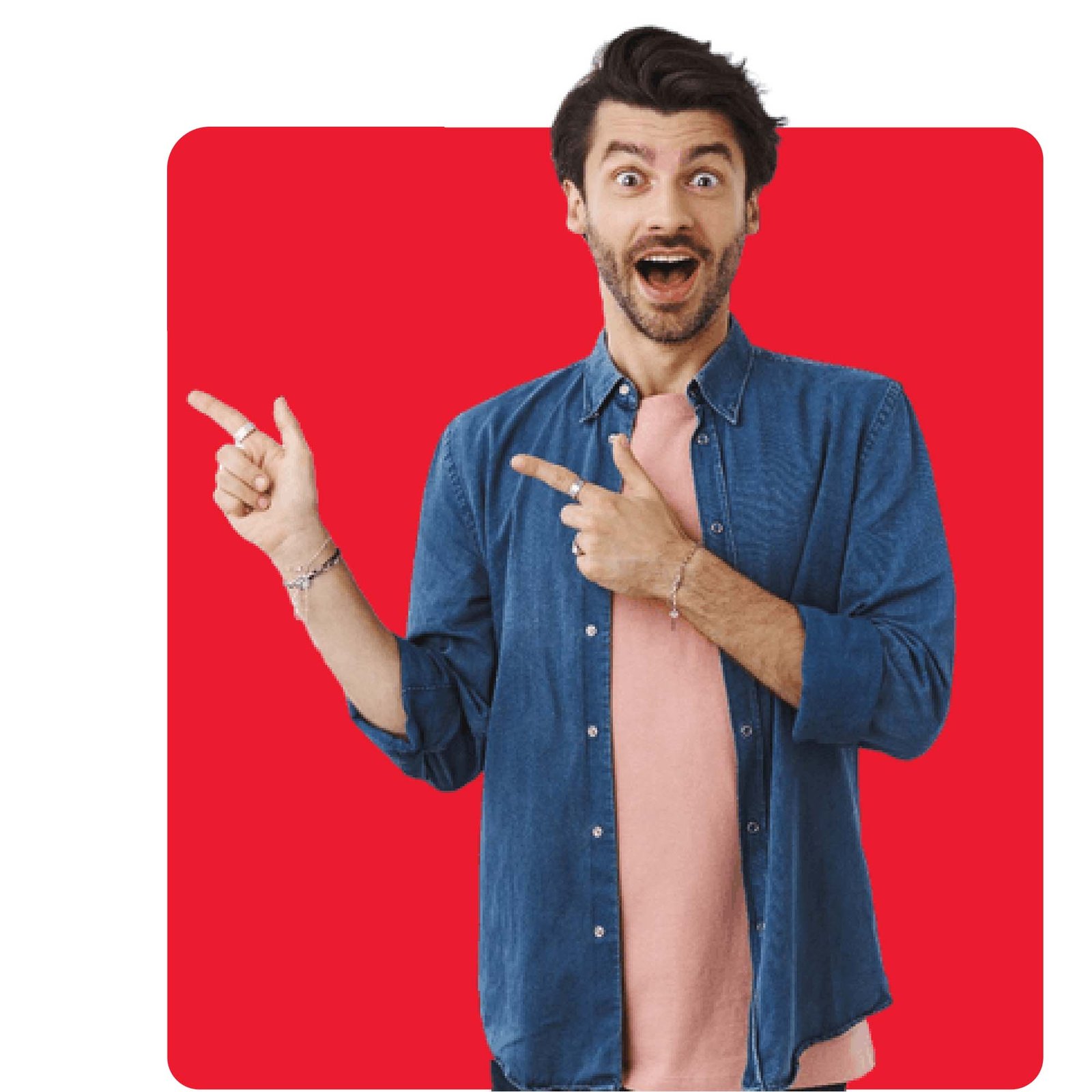 Are you eligible for this course ?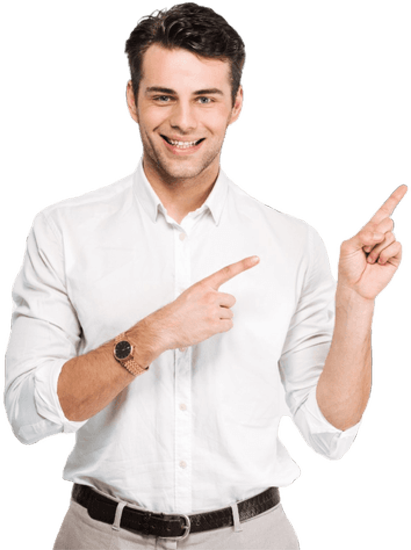 Course curriculum
Module 1
Project Management Fundamentals
Project Management Knowledge Areas & Process Group
Project Manager Toolkit
Alignment of Project Selection with the Strategy of Organization
Module 2
Project Selection & Portfolio Management by Excel Solver
Critical Path Method: Forward Pass, Backward Pass, Float
Scoring Models, Profile Models, Financial Models
Payback Period, Net Present Value, Discounted Payback
Internal Rate of Return
Project Selection & Portfolio Management by Excel Solver
Time-Cost Tradeoff by Excel Solver
Module 3
Development of FastTracking Network by MS Project
Shortening Project Duration by Fast Tracking
Start to Start Relationship
Start to Finish Relationship
Finish to Finish Relationship
Finish to Start with Negative Lag
Demonstration of the Importance of Fast Tracking Network in Comparison with Simple Network with the help of MS Project Software
Module 4
Development of Critical Chain Schedule by MS Project Software
Project Resourcing: Managing Resource Conflicts, Tradeoff between Penalty Cost vs Resource Cost by MS Project Software
Experience Sharing for Managing Projects
MS Project Exercises, Project Stakeholder Management / Communication Management
Reserve Analysis, Change management process, Scope statement
Module 5
Project Risk Management
Project Risk Management through Project Simulation by Crystal Ball Software
Project Risk Management: Risk Identification, Risk Analysis, and Risk Response Planning
Project Manager Toolkit for Managing Risk
Module 6
Development of Project Budget by using MS Project Software
Cost Estimation: Techniques, Cost Reduction Strategies for Ongoing Projects
Development for Project Budget by using MS Project Software
A Demonstration of Early Start Schedule and Late Start Schedule and their importance
Module 7
Price Analytics, Financial Analytics
Creating Linear and Power Demand Curve
Optimizing Price
Estimating Demand Curves Without Price Elasticity
Price Skimming
Optimizing Sales Models
Segmenting Customers to Maximize Revenue
Module 8
MS Project Exercises, Project Quality Management: Project Manager Toolkit for Managing Projects
Module 9
Introduction to Quality as Applicable in Project Management
Discussion on Basic HRM Processes in Special Context of Team Management
Processes of Acquisition of Team
Improving Efficiency of the Team
Module 10
Organization Structure in Project Management Project Procurement Plan for Managing Projects
Understand the importance of project procurement management and the increasing use of outsourcing for information technology projects
Describe the procurement planning process, procurement planning tools and techniques, types of contracts, and statements of work
Discuss what is involved in solicitation planning and the difference between a request for a proposal and a request for a quote
Module 11
Project Execution & Monitoring and Control
In-Campus Integrative exercise - Project planning, Project execution, Project Monitoring & Control, & Report Generation
Faculty
Learn from one of the top management faculties in India.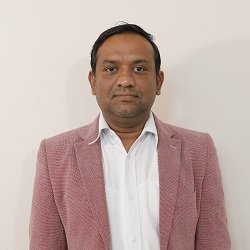 Dr. Chandra Prakash
Ph.D: IIT Roorkee
Dr. Rama Shankar Yadav
Fellow, IIM Ahmedabad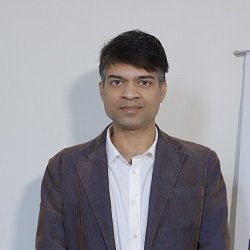 Dr. Peeyush Pandey
Fellow IIM Indore
Dr. Mahamaya Mohanty
Ph.D: IIT Delhi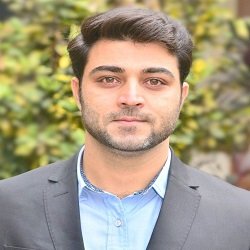 Dr. Ashwani Kumar
Ph.D : IIT Roorkee
About IIM Rohtak
Indian Institute of Management Rohtak is the IIM established by the Ministry of HRD, Government of India by IIM Act 2017. IIM Rohtak is an institute of national importance as per Ministry of HRD, Government of India.
Established in 2009, Indian Institute of Management Rohtak is a benchmark for top management education in India with a vision to become a global leader in due course. The institute has an enlightened and progressive leadership, acclaimed faculty members, extensive infrastructure and robust teaching pedagogy in place. It continues to impart knowledge in the management domain with a unique cross-functional perspective to prepare future leaders who can manage and create powerful organizations. To realize the vision of the Institute, IIM Rohtak is providing world-class education in management not only through full-time and regular programmes but also through various long duration and short duration programmes.
Located within the National Capital Region (NCR) of India, IIM Rohtak is 90 minutes from Delhi international airport. The state-of-the-art campus spread over an area of 200 acres is strategically located on National Highway - 10 and is well connected to Delhi.
IIM Rohtak has been ranked amongst the top five IIMs in research. Institute offers a dynamic environment for high-quality research in all functional areas of management that will benefit various segments of the business and society.
Frequently Asked Questions
Discover Courses
TOP Most Chosen courses
SIGNUP TO GET THE LATEST CAREER UPDATES