Course curriculum
Module 1
Global HR Strategic Planning
Strategy
Tactics
Strategic Planning
Vision, Mission, and Values
SWOT Analysis
PESTLE Analysis
Strategy Formulation
Strategy Execution
Strategy Evaluation Methods
Strategic HR Management
Value Chain
Five Forces Model
Resource-Based Model
Supply Chain Management
Human Resources in SCM
Global Expansion
Mergers and Acquisitions
HR in M&A
Module 2
Global HR Organizations
Historical Context - Organisation
Globalization
Stages in Globalisation
Global Organisation Structure
International Business
HR Outsourcing
Module 3
Global HR Outsourcing
International Business
HR Outsourcing
Outsourcing Process
Star Technique
HR Planning
HR Roles
Ten Strategic Tips
Module 4
Global Talent Acquisition
Global Talent Challenges
Global Talent Acquisition
Global Recruiting
Global Talent Sourcing
Global Employer Branding
Global Talent Relationship Management
Module 5
Global Performance Management
Performance Management Cycle
Global Performance Management Dilemma
Global Competency Model
Global Learning and Development
Global Talent Management Assessment
Global Talent Management Practice
Module 6
Global Employee Relations
Industrial Relations
Trade Union
Collective Bargaining
Employee Engagement
Employee Survey
European Works Council
ILO Standards
OECD
United Nations
Module 7
Global HR Technology
HR Transformation through Information Technology
Human Resource Information System (HRIS)
Employee Data Privacy and Protection
Module 8
Global Workforce and Staffing
Global Workforce
International Assignments
Type of Assignments
International Assignee Allegiance
Global Staffing
Global Staffing Approaches
Alternative Global Staffing
Module 9
Global Assignment and Mobility
Purpose of Global Assignment
Categories of Global Assignment
Length of Global Assignment
Global Assignment Strategies
Global Assignment Process
Selecting International Assignees
Assignment Preparation
Relocation and Mobility
On-going Support
Managing Repatriation
Module 10
Cultural Differences and Dynamics
Culture
Organisational Culture
Hofstede Model of Culture
Trompenaar Cultural Dimensions
Trompenaar Four Diversity Cultures
HR Roles
Ten Strategic Tips
Module 11
Cultural Adjustment and Learning
Organisational Culture
Hall's Cultural Context Theory
Trompenaar's Three R's
Cross-Cultural Adaptation
Cross-Cultural Differences
Cultural Sensitivity
Global Mindset
Module 12
International Assignment Package
Components of International Compensation
Differential Pay
Purchasing Power Parity
Approaches of Expat Compensation
Tax Reimbursement
Totalization Agreement and Tax Treaty
International Retirement Plans
Module 13
Risk Management and Compliance
HR Risk Management
Extraterritorial Laws
Employee Records and Data
Key HR Indicators
Faculty
Learn from one of the top management faculties in India.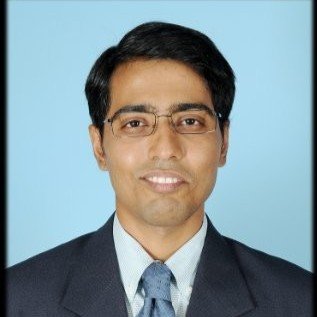 Venkatesan Muraledharan
CFE,PHRi™,SPHRi™,GPHR®
About HRCI
HRCI®, headquartered in Alexandria, Virginia, is the premier credentialing and learning organization for the human resources profession. For over 45 years, we have set the global standard for HR expertise and excellence through our commitment to the development and advancement of businesspeople in the people business. HRCI develops and offers world-class learning, as well as the administration of eight global certifications and is dedicated to helping professionals achieve new competencies that drive business results.
An independent nonprofit organization, HRCI is dedicated to advancing the HR profession by developing and administering best-in-class certifications.
What our TOPPERs wish to share
Happy Learner
Thank You UpTop for the classes and a big thanks to our trainer Venkatesan
Arun Vijayakumar,GPHR®
Designation - HR Manager
Company - Indegene
Congratulations Siddharth Unnithan, on becoming a certified GPHR. We wish you all the best for your future endeavors.
stay UP on the TOP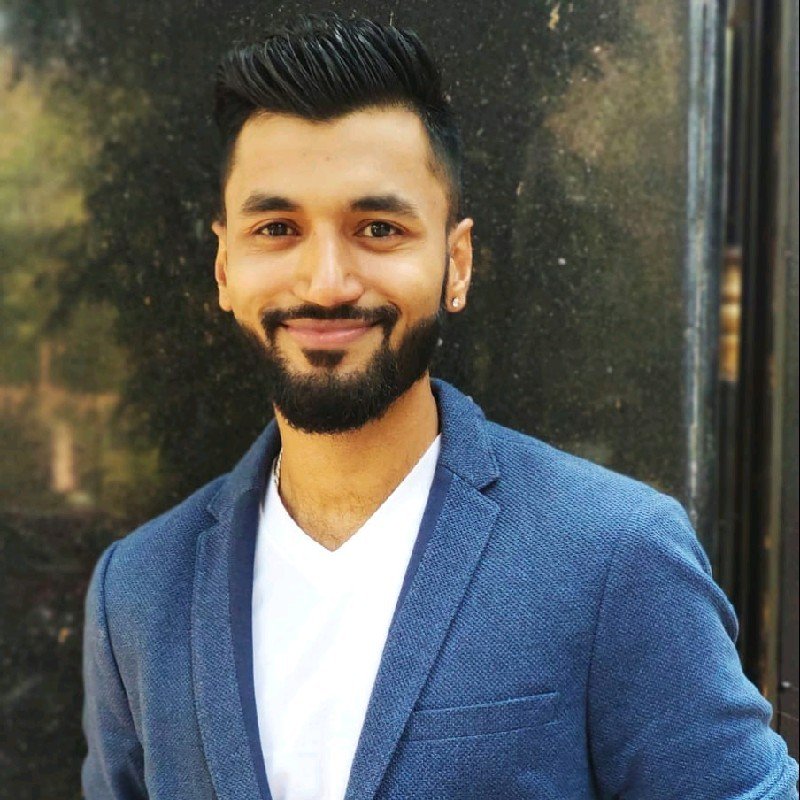 Siddharth Unnithan, GPHR®
Designation - Self Employed
Frequently Asked Questions
Discover Courses
TOP Most Chosen courses
SIGNUP TO GET THE LATEST CAREER UPDATES