Key Highlights
Earn PGPM in Healthcare Analytics

Earn Healthcare Analytics certification from the University of California (USA)

Get 4 Months of Internship

Understand Digital Health and Healthcare Analytics

Applied Machine Learning and Artificial Intelligence in the Healthcare industry

Live Projects for Hands-on Experience

Alumni Status of The Fore School of Management

Online Quizzes to Reinforce the Learning

Develop Models for Predictive Analytics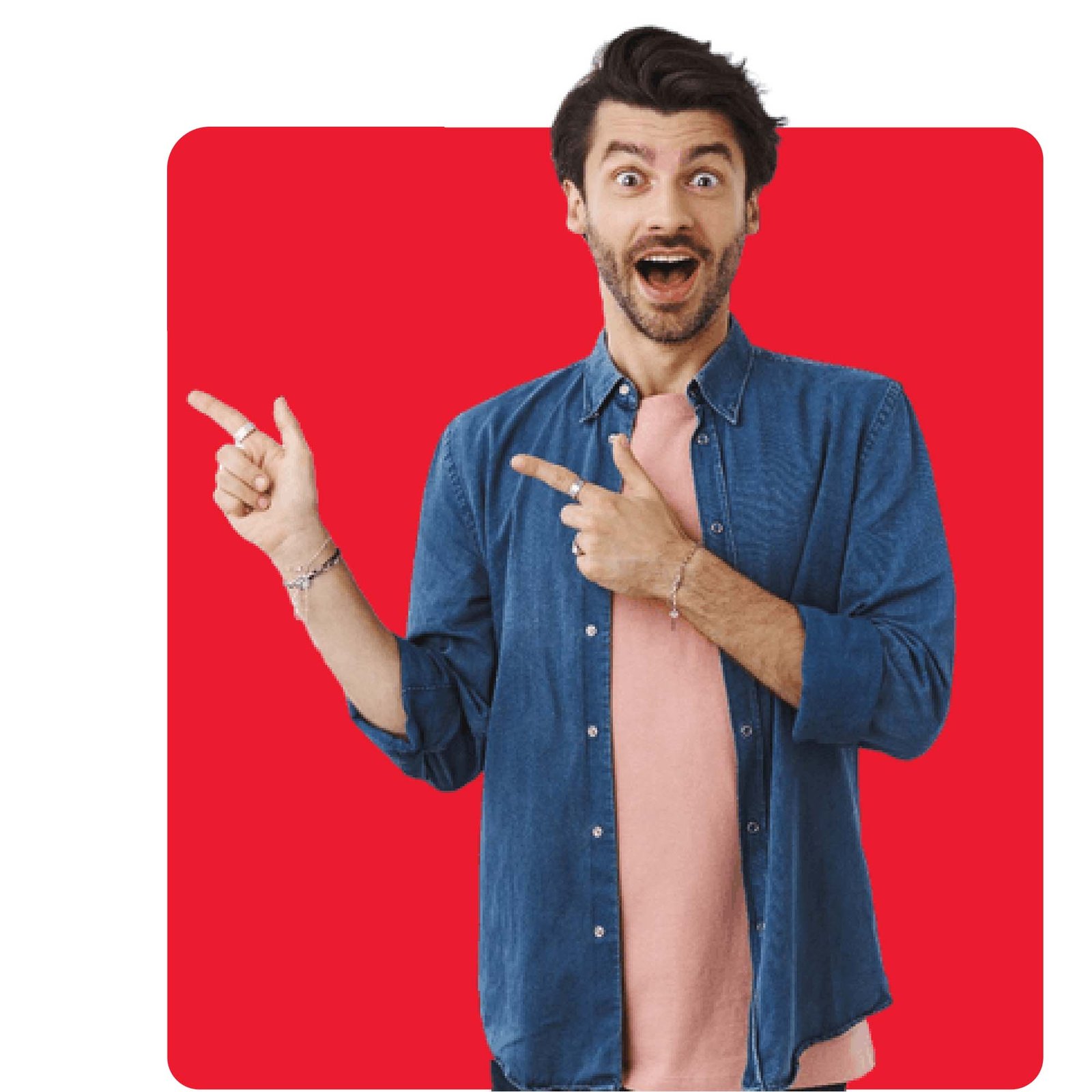 Are you eligible for this course ?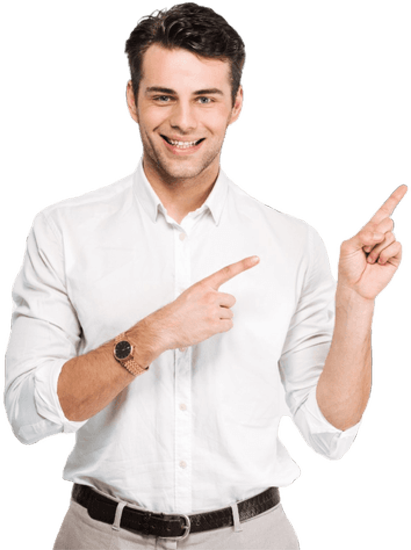 Course curriculum
Module 1
UNDERSTANDING HEALTHCARE MANAGEMENT
Develop business acumen
Integrative approach to decision making
Understand the healthcare ecosystem in India
Recognize emerging trends and innovations in healthcare
Develop leadership and collaborative competencies
Module 2
DIGITAL HEALTH & TECHNOLOGIES
Develop insights into healthcare data through visual analytics
Discover if data has any structure
Learn techniques to group/cluster data
Develop models for predictive analytics
Optimize model performance
Single-out attributes that contribute most towards higher performance-->Explainable AI
Module 3
DATA VISUALIZATION AND STATISTICAL ANALYSIS
Measures of Central Tendency and Dispersion
Probability Theory (Different Approaches, Rules of Probability, Bayes' Theorem)
Random Variables and Probability Distributions Discrete Probability Distributions - Binomial and Poisson Distribution
Continuous Probability Distributions – Normal Distribution
Correlation and Regression Analysis: Simple & Multiple Regression
Concept Of Hypotheses Testing, Type I & Type II Errors, Power Of The Test, Hypothesis Testing of Mean and Proportion, Two-Sample Tests, Tests for Difference in Means and Proportions
Chi-Square Goodness-of-Fit Test, Test of Independence
Time Series Forecasting a. Autocorrelation function and Partial Autocorrelation functions b. Forecasting using multiple regression c. Forecasting using ARIMA
Data visualization using Orange
Developing Business intelligence using MS Power BI
Module 4
MACHINE LEARNING
Introduction to Machine Learning Technology
Data visualization and discovering structure in data. (Techniques include t-sne, parallel coordinates, mosaic plots) and Feature importance
Unsupervised learning techniques
K-means clustering
Hierarchical clustering
Expectation-Maximization algorithm
T-SNE & UMAP manifold learning technique
Dimensionality reduction
Principal Component Analysis (PCA)
Kernel PCA 4. Supervised learning techniques for Classification and Regression
Decision trees
Ensemble modeling using Random Forest
Gradient Boosting Techniques i. Gradient Boosting Learner
XGBoost
LightGBM
CatBoost
Handling imbalanced data—SMOTE, ADASYN & other methods
Performance measures: Accuracy, Precision and Recall, F-measure; Area Under the Curve, Cohen's Kappa, Sensitivity, Specificity
Hyper-parameter optimization techniques—Bayes Optimization
Interpreting Machine Learning Models
Module 5
DEEP LEARNING AND NATURAL LANGUAGE PROCESSING
Introduction to Neural Networks (NN)
Experiments with MLP networks
Regularising NN
Deep Learning with Convolution Neural Networks
Using very deep Convolution Networks
Recurrent Neural
Natural Language Processing
Experimenting with TensorBoard
Autoencoders and Anomaly detection
Module 6
CAPSTONE PROJECT
Module VI is the culmination of the purely Analytics part of this course. A project will be assigned and students will have to execute the project in a step-wise fashion. Students may execute the project alone or in small teams with a team leader. Teams have the benefit of trying many alternative strategies before zeroing on the most promising one. Students will also be free to take up a project from their organization.
Faculty
Learn from one of the top management faculties in India.
Prof. Vinaytosh Mishra
Ph.D : FMS, Delhi
Prof. Ashok Kumar Harnal
Ph.D : FMS, Delhi
Dr. Uday Pratap Singh
Ph.D : FMS, Delhi
About FORE SCHOOL OF MANAGEMENT
FORE School of Management has been designing, developing and conducting innovative Executive Education (EE)/ Management Development Programmes (MDPs) for working executives in India for over three decades. The globalized business environment demands that managers leverage the most advanced approaches to perform better and contribute effectively to organizational objectives. Hence, it becomes essential for managers to continuously update themselves about changing business paradigms and innovative business practices to stay ahead of competition. To meet this growing need of training and development for corporate executives, FORE has been consistently imparting training on topical issues in various functional areas of management for business managers at all levels.
What our TOPPERs wish to share
Happy Learner
The session was really great, we had a brief discussion on a case study.Here I learned about making decisions on information based data and not making decisions based on emotions and irrational assumptions.
Karan Tickoo
Designation - Areas Sales Manager
Company - Transasia Biomedicals
Understood that just reading and writing a one pager is not enough.... Need to read multiple times before coming to class.
Swetha Patel
Designation - Product Manager
Company - SuperGaming
I have an interview lined up for one big job opportunity. All thanks to IIM Rohtak, I have been getting job related calls very frequently these days.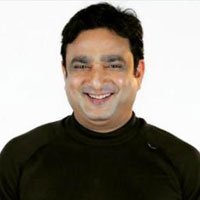 Anil Sharma
Designation - Senior Manager- Marketing
Company - Snapdeal India Ltd
It was very good and also the learnings are helpful for my career perspective.
Ujjwal Aaishwarya
Designation - Management trainee (ASM)
Company - Prism Johnson Limited
Frequently Asked Questions
SIGNUP TO GET THE LATEST CAREER UPDATES