Key Highlights
Involves data filtering and transforming that creates a Hadoop cluster

Representation of the obtained data results into a graphical format

Streaming of the captured data to form a meaningful flow

Application of business logics and algorithms to obtain the desired result

Case-Based Pedagogy

Executive Alumni status of FORE School of Management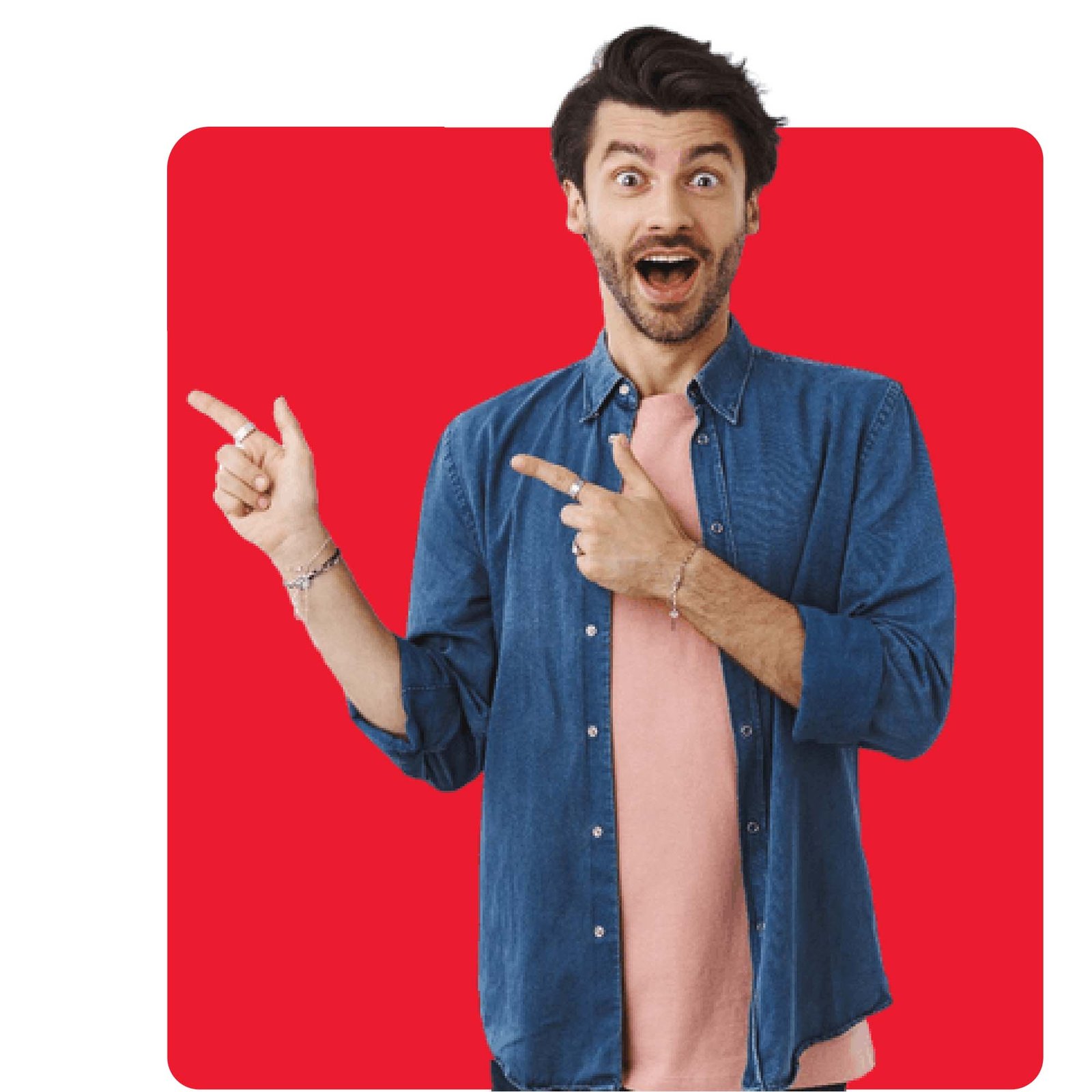 Are you eligible for this course ?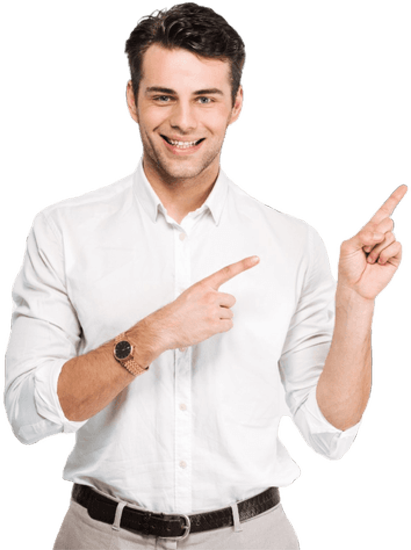 Course curriculum
Module 1
MACHINE LEARNING ALGORITHMS (USING PYTHON*)
Python: Data structures in Python, Pandas and Numpy.
Data exploration, data summarization and transformation using pandas and numpy.
Data Visualisation: Data Visualisation using Matplotlib, Seaborn and Plotly express. Developing relationships between mix of categorical and numerical features and plotting distributions
Data Mining: Measures of Proximity; Cluster Analysis; Evaluation of Clusters: Cluster validation and Clustering Tendency; Curse of Dimensionality
Classification Analysis: Decision tree Induction
Neural Network
Random Forest and Regression Trees
Techniques of Dimensionality Reduction: PCA, Random Projections and SVD (Singular Value Decomposition)
Evaluating Classification: ROC, AUC, Precision, Recall, Specificity, Sensitivity; kappa metric; Overfitting; Bias Variance trade-off; L1 & L2 regularisation
Gradient Boosting Technique for Machine Learning
LightGBM: Light Gradient Boosting Machine
eXtreme Gradient Boosting (XGBoost)
Catboost Modelling Techniques
Interpreting Machine Learning Models using Partial Dependence Plots and LIME
Out-of-core Machine Learning with Gigabytes of data
Module 2
HADOOP, SPARK AND KAFKA ECO SYSTEMS; PROCESSING STREAMING DATA AND ANALYSIS
Introduction to Hadoop and its ecosystem
Linux and Hadoop shell commands
Hadoop streaming
Hive on Tez and hadoop
Spark
Building pipelines using Apache Nifi
Installation of Hadoop ecosystem
Apache Kafka: Building Data pipelines; transforming streaming data Apache Flink: Simple experiments with Apache Flink—Streaming analytics
Module 3
NOSQL AND GRAPH DATABASES
Introduction to NoSQL Databases and CAP theorem; Comparison with RDBMS
Redis in-memory data structure store
MongoDB Document Database
Hbase column family database on hadoop
TIG Stack: telegraf, InfluxDB and Grafana for collecting, storing and visualising Time Series or IOT Data/metrics on a Dashboard
Gephi Open Graph Visualisation Platform
Neo4j Graph Database
Module 4
NOSQL AND GRAPH DATABASES
Autoencoders and anomaly detection
Deep Learning with Convolution Neural Network
Using very Deep Convolution networks and Data Augmentation
Transfer Learning-I, Transfer Learning-II
Generative-Adversarial Networks (GAN)
Natural Language Processing-I, Natural Language Processing-II, Natural Language Processing-III, Natural Language Processing-IV
Recurrent Neural Networks-I, Recurrent Neural Networks—II
Applying deep learning techniques to structured (tabular) datasets
Tensorflow Hub usage
Experimenting with TensorBoard on Google Colaboratory
Faculty
Learn from one of the top management faculties in India.
Prof. Jitendra K. Das
PhD, University of Toronto; M.Tech. (Management and Systems), IIT Delhi; B.Tech. (Chemical Engg.), IIT Delhi
He has been a Professor of Marketing and the founder Dean (Noida Campus) of the IIM Lucknow. With a B.Tech. and M.Tech. both from the IIT Delhi, and a Doctorate from the University of Toronto, he has to his credit many national and international publications.
Prof. Ashok Kumar Harnal
IIT Delhi, M.Phil (Social Sciences), MA (Economics); Diploma in Project Management
Expert in implementing Hottonworks and Cloudera based multi layered big-data systems. Extensively taught faculty and students on the subject of big data technology and analytics. Participated in various machine learning competitions with real world data in areas of business, environment, marketing and advertisement.
Prof. Rakhi Tripathi
PhD IIT Delhi
She is an expert in Digital Innovation and technologies. Several research papers have been published in national as well as international reputed journals, conferences and books. She has completed many research projects on Cloud computing, digital technologies for higher education, social listening etc.
Prof. Sunita Daniel
PhD IIT Kanpur
Having been in teaching and research for over 21 years, she is passionate about her subject, and sharing it with others. Extremely versatile in her interests, her research has covered a wide range of topics, from abstract algebra to creating algorithms for designing curves during her PhD, even venturing into disease modelling and epidemiology.
About FORE SCHOOL OF MANAGEMENT
FORE School of Management has been designing, developing and conducting innovative Executive Education (EE)/ Management Development Programmes (MDPs) for working executives in India for over three decades. The globalized business environment demands that managers leverage the most advanced approaches to perform better and contribute effectively to organizational objectives. Hence, it becomes essential for managers to continuously update themselves about changing business paradigms and innovative business practices to stay ahead of competition. To meet this growing need of training and development for corporate executives, FORE has been consistently imparting training on topical issues in various functional areas of management for business managers at all levels.
Frequently Asked Questions
SIGNUP TO GET THE LATEST CAREER UPDATES