Key Highlights
Be well versed in HR analytics tools and Applications

Executive Alumni Status of FORE School of Management

Be a Master of HR analytics frameworks using statistics data modeling

Claim yourself for BPHR, Strategic HR, and HR Analytics roles

Career advancement in HR – Counselling sessions

Social immersion and convocation at campus

Earn an Executive Post Graduate Certificate (EPGCP) in Digital HR: Applied AI Analytics & Metrics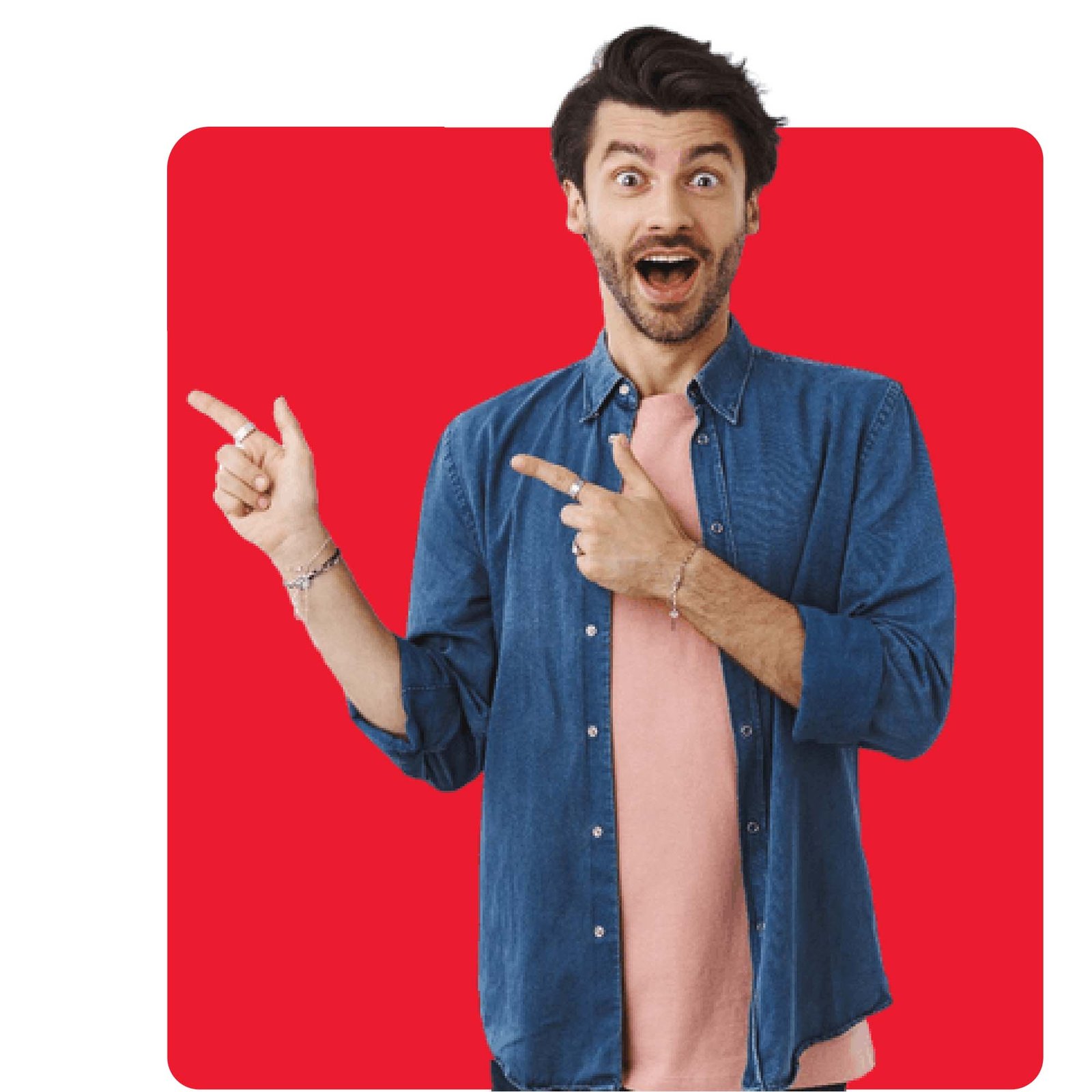 Are you eligible for this course ?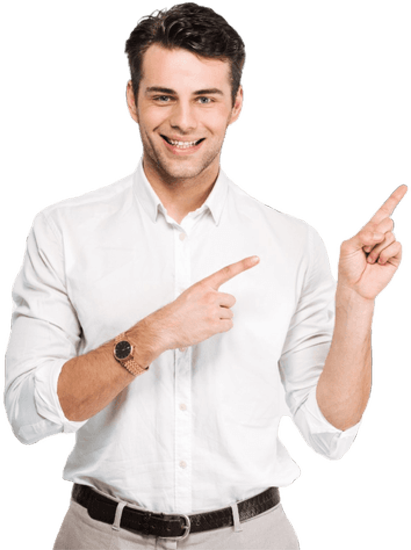 Course curriculum
Module 1
Strategic role of HR
Concept of Strategic HR (merging business models and HR strategies, Alignment with business)
Organizational Resilience (Resilience as a key capability for success in today's digital age)
Dealing with Complexity & Turbulence (dealing with complexity, turbulence, and non-linearity in a post Covid19 age)
Emerging issues in HR, HR strategies, and impact on business (Alignment of HR with business to deliver superior organizational performance)
Module 2
Digital Transformation of HR
Digitalization (Strategic transformation road maps of extended enterprise ecosystems)
Digitization (HR Process automation, increasing process efficiencies by leveraging digital and AI technologies)
Adoption of Artificial Intelligence technologies in HR (Leading the change initiatives for harmonious adoption of digital technologies in HR ecosystem)
Human-Machine Collaboration (Focusing on harmonious human-machine collaboration, Selective deskilling of jobs, and AI Ethics in HR)
Future Skills for HR professionals (Future readiness, improving digital capability in HR as well as an organizational ecosystem)
Module 3
AI powered HR Analytics
AI fundamentals (orienting HR managers to basics of AI)
Machine Learning (various models and algorithms)
Visual Analytics (leveraging advanced tools to analyze datasets in HR, through visual representations)
Segmentation and Predictive analytics (applications in the HR domain through numerous case studies)
Completely Hands-on and case-sed module using no-coding Analytics software such as KNIME, H2O.ai , and Deep Cognition.
Module 4
HR Metrics
Concept of Metrics (understanding the significance of HR metrics in the context of business)
Use of metrics (for taking various decisions in HR which impact the busine)
Metrics pertaining to different HR practices (understanding different metrics and KPIs)
Presentations & Interpretations (Gaining key insights from metrics for data-driven decisions)
Creating HR dashboards (Datafication of HR, Crafting Analytics strategy, measurement of performance, and Balance score cards)
Program Director / Faculty
Learn from one of the top management faculties in India.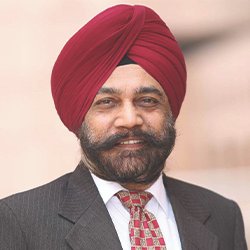 Prof. Antarpreet Singh
M.B.A. (University Gold Medalist), PhD (pursuing from IIM-Indore),
He has 37 years of global experience with top/senior leadership (including Asia Pacific head) roles with Alcatel Lucent, Lucent AT&T, Fujitsu, Tellabs, Reliance Jio and Indian School of Business (ISB). He is currently adjunct/guest faculty with IIM-Lucknow (Executive program), MDI (Gurgaon) and other leading B-Schools. He also conducts master classes, workshops, and certification programs for CEOs, CHROs and senior/mid level professionals all over the country.
Prof. Ashok Kumar Harnal
IIT Delhi
Expert in implementing Hottonworks and Cloudera based multi layered big-data systems. Extensively taught faculty and students on the subject of big data technology and analytics. Participated in various machine learning competitions with real world data in areas of business, environment, marketing and advertisement.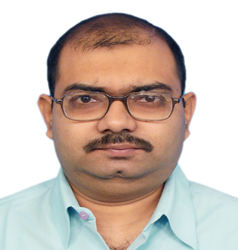 Prof. Chiradip Bandyopadhyay
Ph.D. IIT-Kharagpur
PhD in HR from IIT Kharagpur, a post graduate in HR from XISS Ranchi, and a graduate in fibre technology from Calcutta University. Trained in managing technology and human resources.He has been with organizations such as the Aditya Birla Group, IBM, Jindal Stainless Ltd, IMRB and lastly as Head HR with Tata Metaliks.
About FORE SCHOOL OF MANAGEMENT
FORE School of Management has been designing, developing and conducting innovative Executive Education (EE)/ Management Development Programmes (MDPs) for working executives in India for over three decades. The globalized business environment demands that managers leverage the most advanced approaches to perform better and contribute effectively to organizational objectives. Hence, it becomes essential for managers to continuously update themselves about changing business paradigms and innovative business practices to stay ahead of competition. To meet this growing need of training and development for corporate executives, FORE has been consistently imparting training on topical issues in various functional areas of management for business managers at all levels.
Frequently Asked Questions
SIGNUP TO GET THE LATEST CAREER UPDATES