The session was really great, we had a brief discussion on a case study.Here I learned about making decisions on information based data and not making decisions based on emotions and irrational assumptions.
Karan Tickoo
Designation - Areas Sales Manager
Company - Transasia Biomedicals
Understood that just reading and writing a one pager is not enough.... Need to read multiple times before coming to class.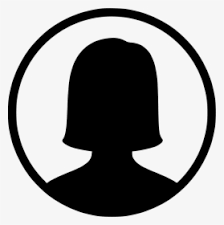 Swetha Patel
Designation - Product Manager
Company - SuperGaming
I have an interview lined up for one big job opportunity. All thanks to IIM Rohtak, I have been getting job related calls very frequently these days.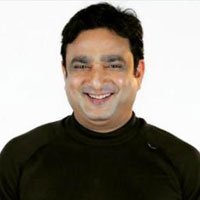 Anil Sharma
Designation - Senior Manager- Marketing
Company - Snapdeal India Ltd
It was very good and also the learnings are helpful for my career perspective.
Ujjwal Aaishwarya
Designation - Management trainee (ASM)
Company - Prism Johnson Limited
I would like to appreciate and thank the work done by UPTOP for helping us through the IIM Rohtak course. I have done courses both from IIM Indore and IIM Kozhikode. When compared to them I really feel IIM ROHTAK is far better. upTop has been doing excellent work coordinating and understanding the student's issues very well and sorting it all.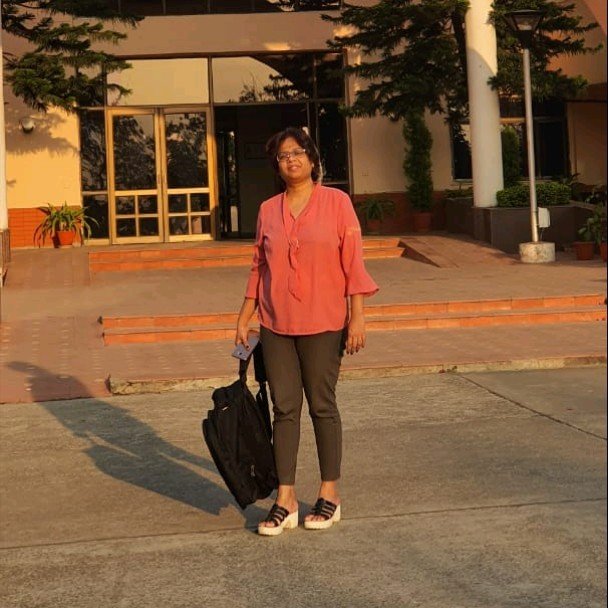 Thangam Pillai
Designation - General Manager
Company - VIVARTANA Ventures
The journey with Uptop and IIM Rohtak has been enthralling and exciting. The course duration was good enough to highlight all the areas of Digital Marketing provided by relevant case studies from (IIMs) helpful in holistic development.The professor were excellent in their field and brought their specialised expertise on the table,lectures were very well coordinated and planned.
Vinayak Mishra
Designation - Key Account Manager
Company - JS Motor